Places You'll Want to Revisit! Hakodate's Most Popular 7 Destinations
Hakodate is most esteemed for its night view and the historical Goryokaku Fort. But it's also home to hot springs, a wide selection of seafood available at the Hakodate Morning Market, and several other destinations such as the Hachiman-zaka Slope or hidden gems.
This article will introduce seven sightseeing spots you shouldn't miss when visiting Hakodate. These destinations will help you further experience Hakodate's charms and will make you want to revisit this amazing city.
The City View From Mt. Hakodate: A Classic Among Classics!
The night view from Mt. Hakodate was published in the Michelin Green Guide with a three-star rating. The reason for its acclaim lies in the impressive scenery seen from the summit.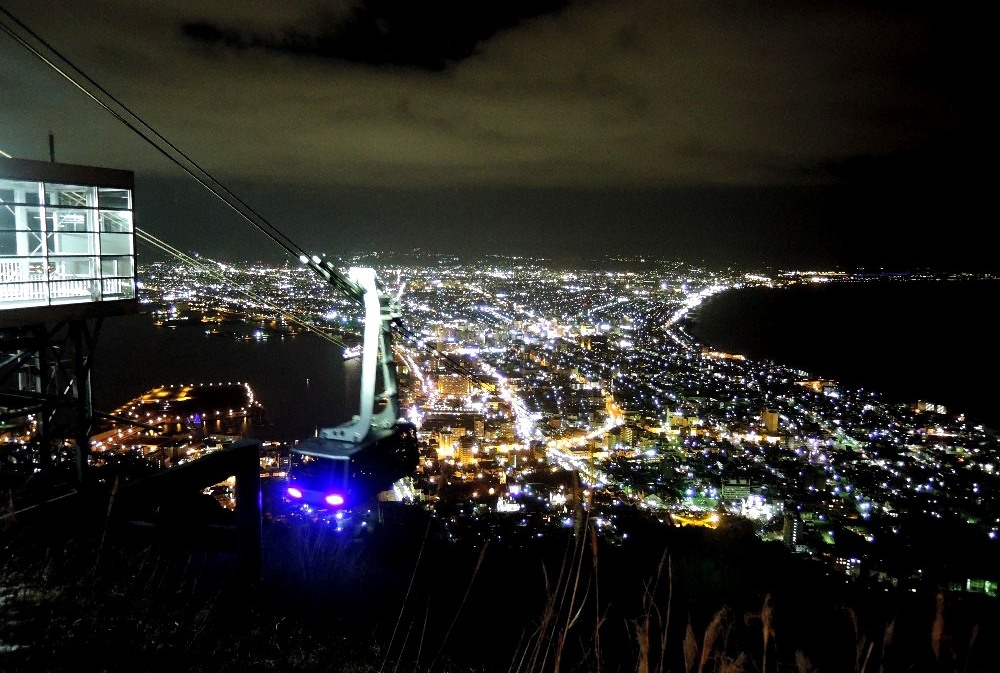 There are various options to reach the summit, where you can admire this exceptional nightscape. Below, we've introduced three ways to access the summit from JR Hakodate Station. Please feel free to use these as guidelines.
1. Take the Mt. Hakodate Climbing Bus Route 1 directly to the summit. (*Bus does not operate during the winter)
2. Take the Hakodate Ropeway Shuttle Bus (Line 2), alight at the base station, and take the ropeway to the summit.
3. Take the tram and alight at the Jujigai stop. Walk to the base station on foot for ten minutes. From there, take the ropeway to the summit. (*The route from Jujigai tram stop to the base station is steep, so please be careful.)
One fun feature about riding the ropeway is admiring the far-off cityscape and viewing Mt. Hakodate through the glass windows.
The Therapeutic Yunokawa Onsen: Five Minutes from the Airport!
Yunokawa Onsen is a favorite spot among locals and visitors, with free foot baths near the station.
The elegant hot spring resort has numerous lodging facilities, including several ryokans (traditional Japanese inns) and modern hotels. You can unwind while admiring the view of the Tsugaru Strait from the open-air baths.
Reserve a room with an open-air bath to enjoy blissful relaxation in a private hot spring. This is an excellent option for those who have tattoos!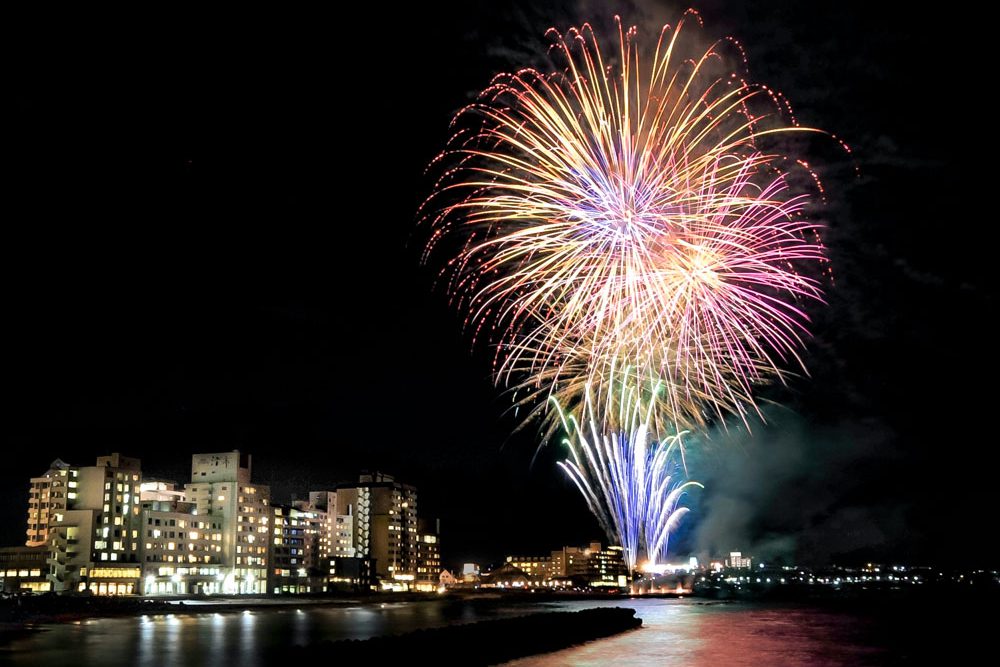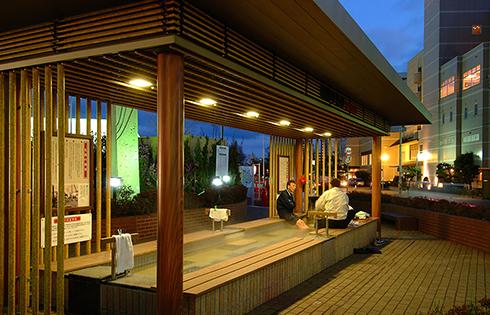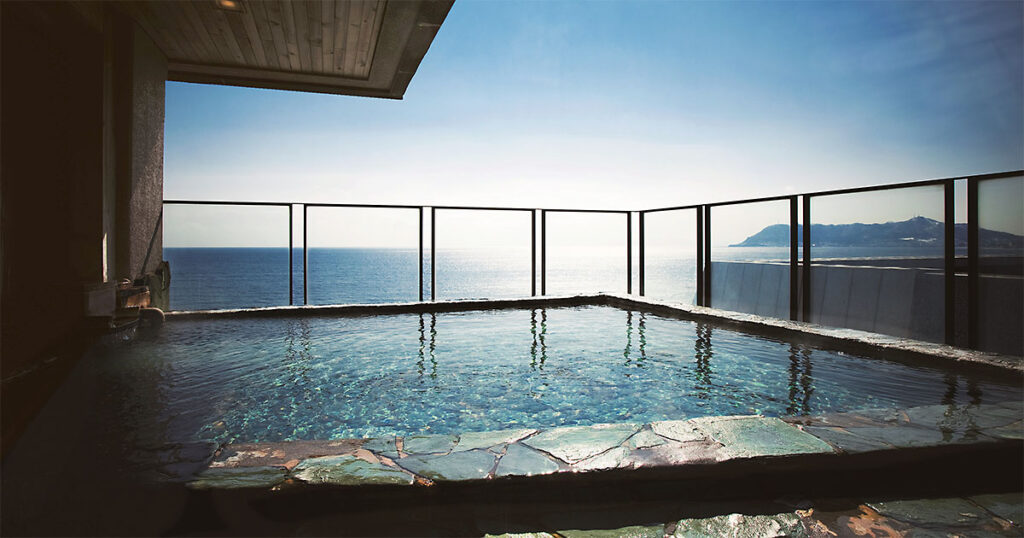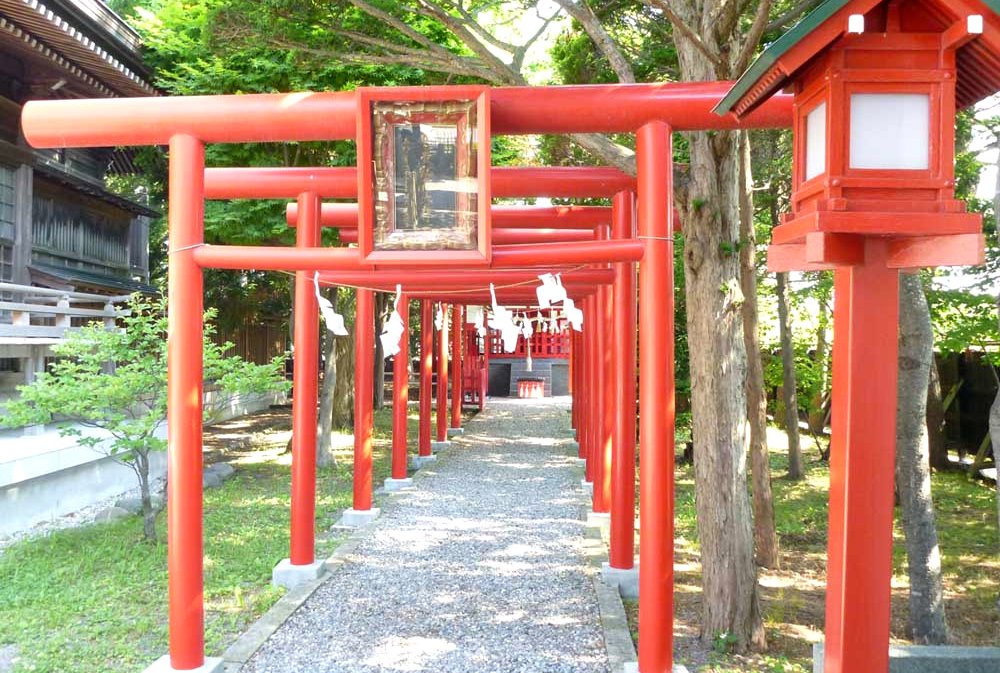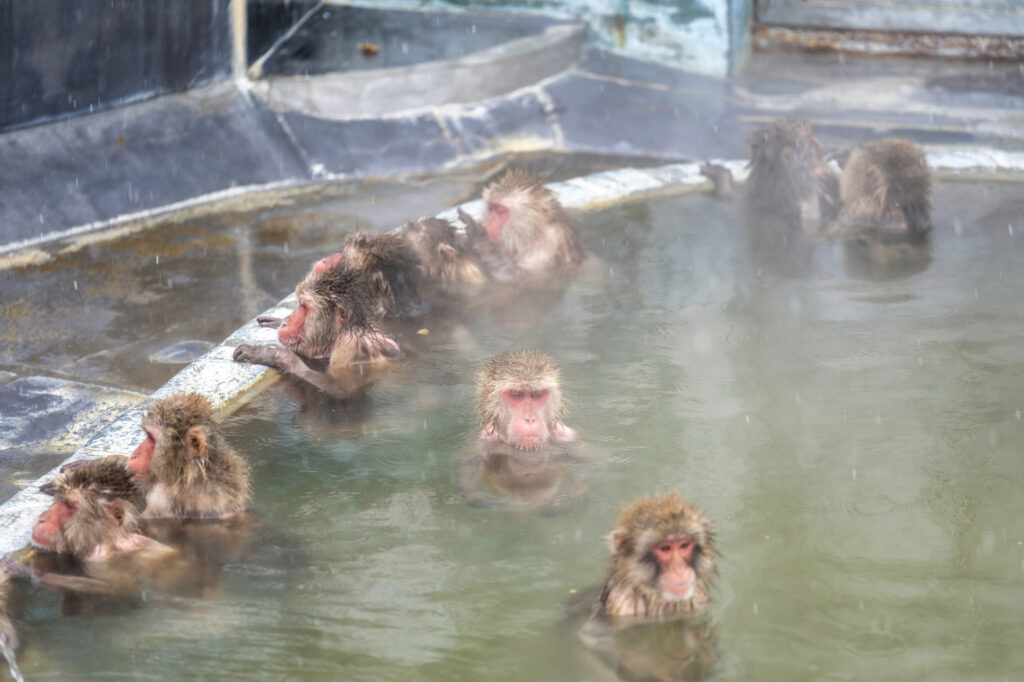 There are also several trending sightseeing spots near the station. Yukura Shrine has a legend that Takahiro Matsumae—the ninth lord of the Matsumae Domain—bathed in the hot springs and was cured of his sickness. Saruyama Onsen (Tropical Botanical Garden) is where you can catch sight of monkeys happily soaking in a hot water bath.
The Vibrant Hakodate Morning Market
The Hakodate Morning Market is located just a minute on foot away from JR Hakodate Station and is adored by locals.
The market opens early in the morning, so you should first try a unique market experience called "squid fishing" at the Live Squid Fishing Pond in Ekini Market. You'll get to fish for squid using a special fishing rod. Afterward, your catch will be sliced into sashimi for you to devour fresh.
Want to enjoy Hakodate food even more? We recommend Oukei, a restaurant established over 30 years ago, at Donburi Yokocho Market. Arrange your bowl with your favorite toppings to create an original seafood rice bowl.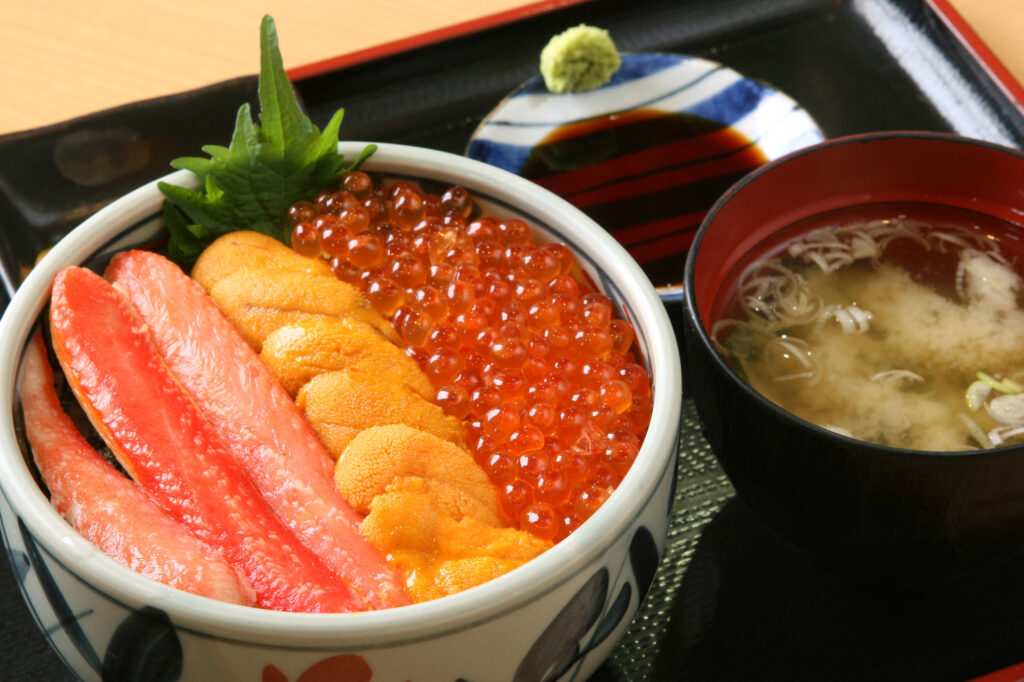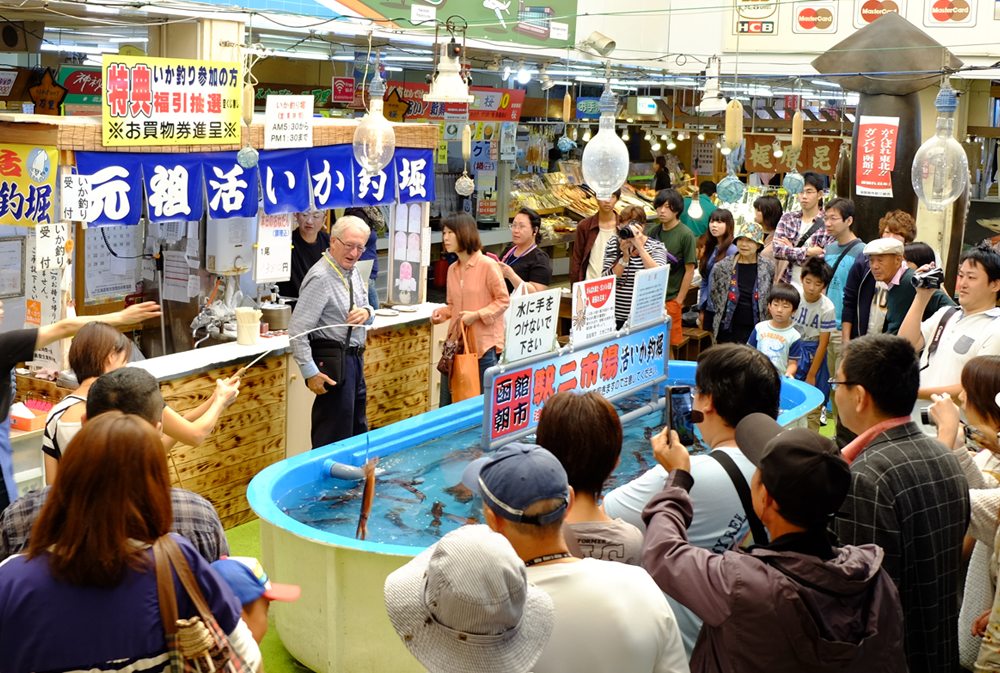 You can fill yourself with tasty food inside this energetic market, whether it's fresh seafood or seasonal fruit like melon. Outside of food, there are plenty more exciting things to experience in the morning at this market.
Goryokaku Tower: Landmark Spot to Experience Seasonal Charms
Take the tram from JR Goryokaku Station, alight at Goryokaku Park, then walk on foot for 13 minutes. You will arrive at Goryokaku Tower, a Hakodate landmark.
You can see the star-shaped Goryokaku Fort in its entirety from the second-floor observation deck.
Visitors can enjoy seasonal scenery such as pink cherry blossoms during the spring, lush greenery in the summer, foliage in the autumn, and blankets of white snow in the winter from the tower. From this viewing point, you can also see splendid sights such as Mt. Hakodate, the cityscape, Tsugaru Strait, and Hakodate Bay.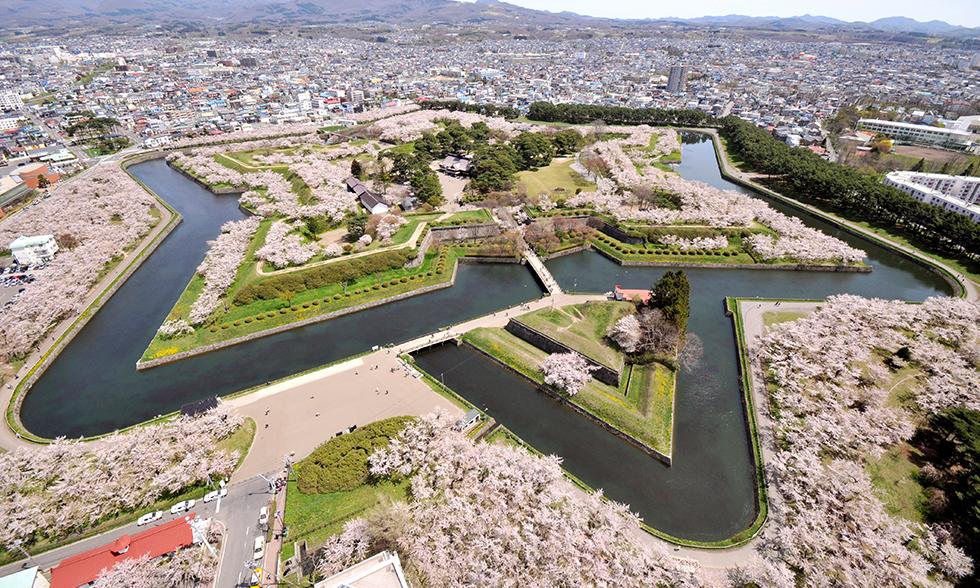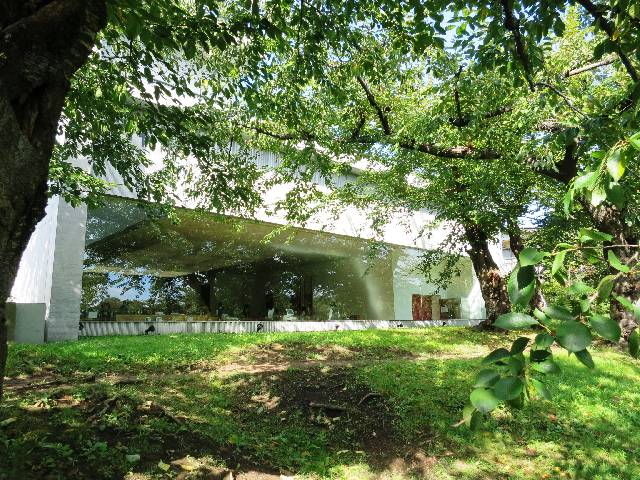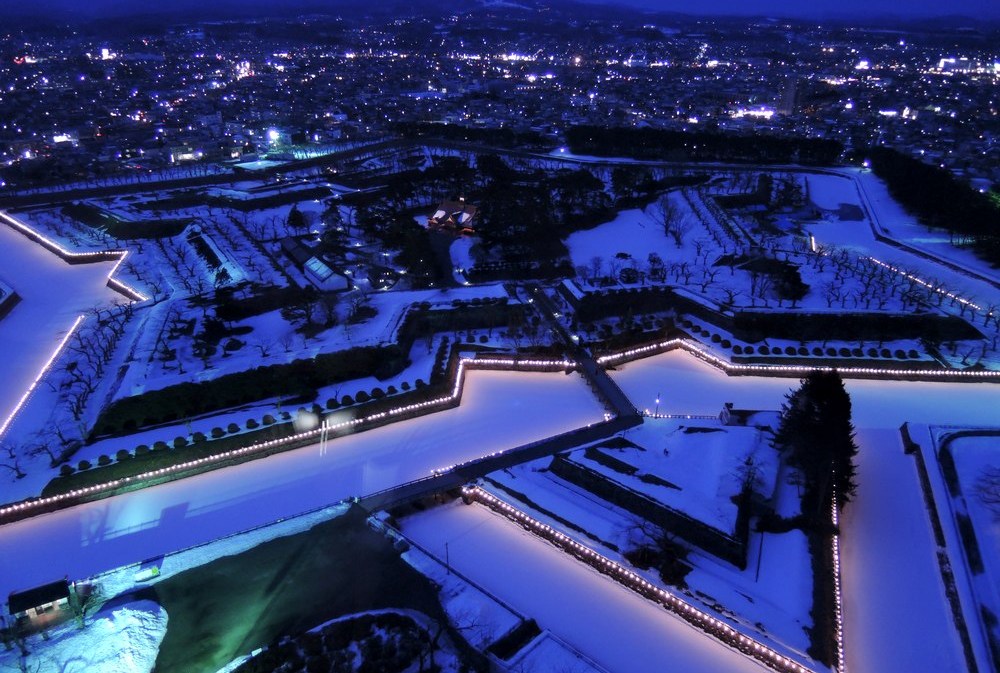 On the same floor is the Goryokaku Historic Corridor. Here, you can learn history from exhibits on the Battle of Hakodate, ice cutting from Goryokaku's moat during the Meiji Period (1868-1912), and more!
Nearby the Goryokaku Tower is Rokkatei, a long-established Hokkaido confectionery company. In addition to purchasing souvenirs, savor some tasty confections with coffee in this beautiful space while admiring the scenery of Goryokaku Park.
Hakodate Bay Area: Stroll Around This Retro and Trendy Port Town
Alight at Jujigai Station on the tram to arrive in the Bay Area, home to signature sightseeing spots lined with warehouses along Hakodate Port. The Kanemori Red Brick Warehouse on the quay is a representative symbol of the town that makes you feel its retro ambiance.
The building was used as an actual warehouse long ago. Now, it has been converted into a commercial complex with restaurants, souvenir shops, and more. SNAFFLE'S is a Western confectionery shop that is especially popular here.
The Hakodate Christmas Fantasy is a large winter event held in front of the warehouse. The area is always lively, with hundreds of visitors year-round.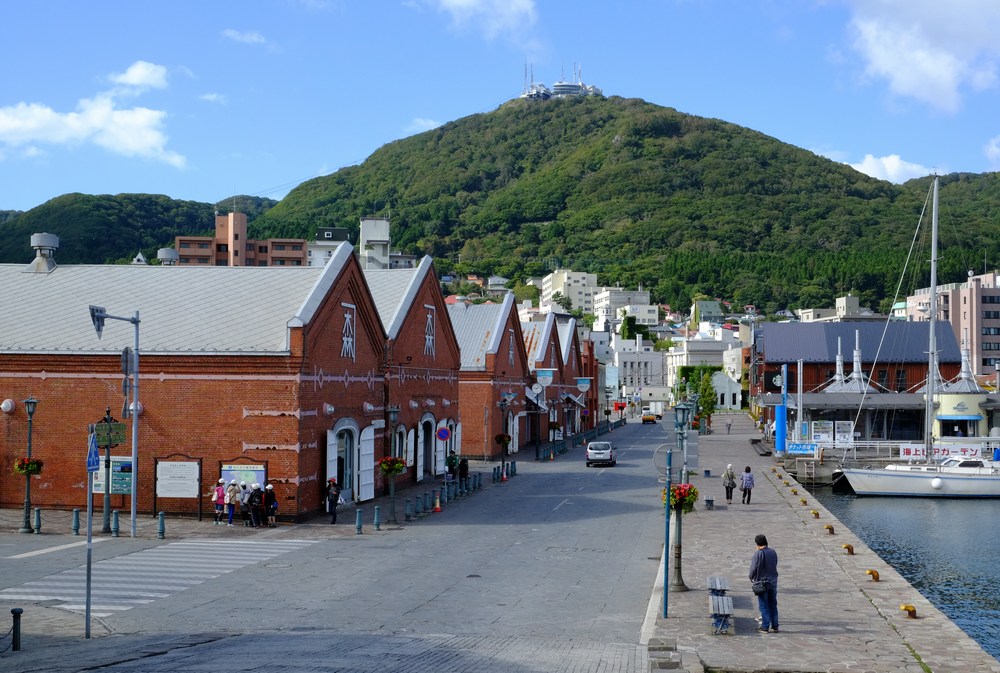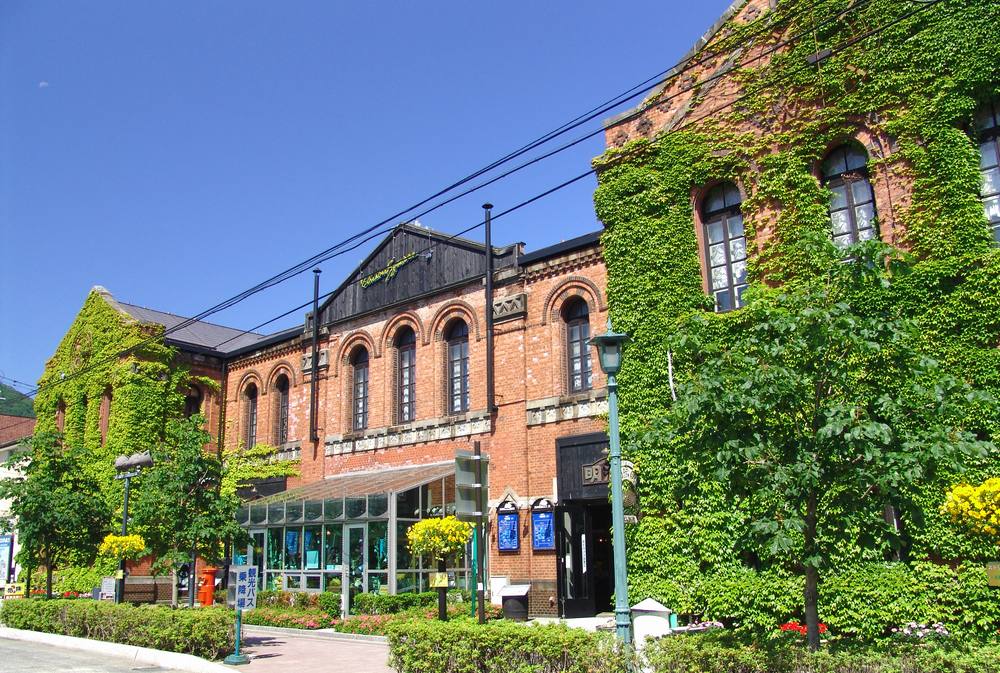 Hakodate Meijikan is another famous sightseeing spot at Hakodate Port. It was previously the Hakodate Post Office but is now a Bay Area landmark as a shopping mall.
The red-brick exterior is covered in green ivy, creating a unique color contrast. During autumn, the building is covered in vibrant red and yellow leaves. It's a spot where you can snap beautiful photos throughout the year.
Motomachi: An Alluring Neighborhood Paved in Stone
The Motomachi area is located at the foot of Mt. Hakodate in front of the Bay Area. It is an alluring spot with hilly streets and cobblestone roads. It is a sightseeing destination where you can enjoy the beautiful scenery overlooking the ocean and city from the hilltops.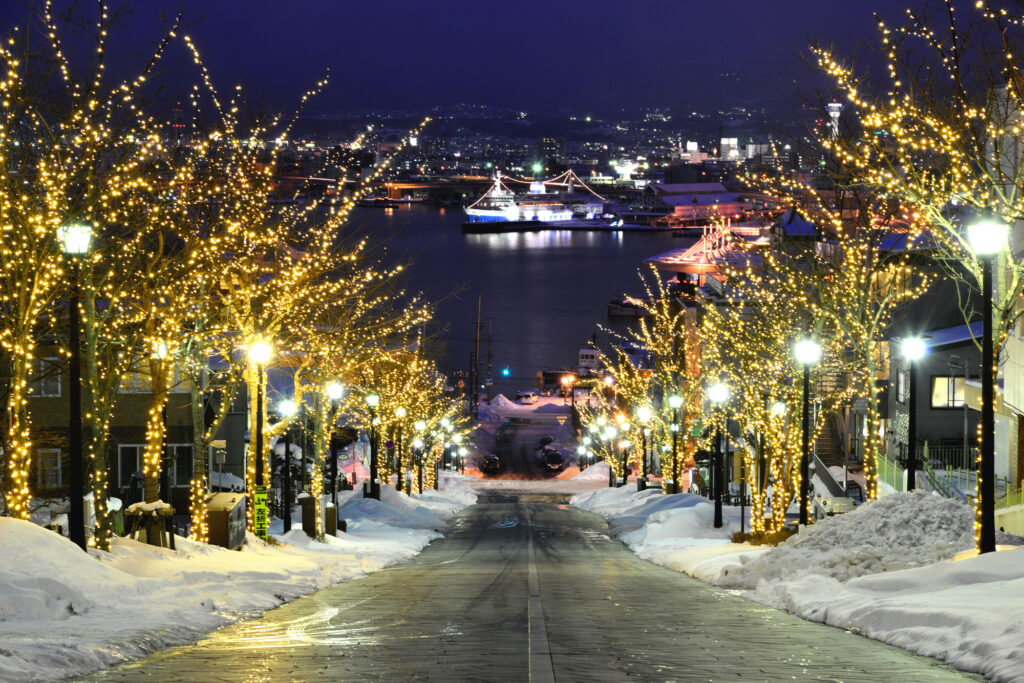 Hakodate was the first city in Hokkaido to open a port. Long ago, Motomachi was where many international residents lived. This is why Motomachi's landscape has a distinct atmosphere that fuses Japanese and Western influences.
Onuma Park: A Must-See for Those Who Love the Outdoors
Onuma Quasi-National Park is where you can enjoy nature up close in Hakodate. It is easily accessible in 30 minutes by the limited express train from JR Hakodate Station, then a five-minute walk from Onuma Koen Station.
The park has two lakes with islands of various sizes besides the impressive Mt. Komagatake. Together, they create a gorgeous landscape. We recommend an outdoor experience in Onuma and its plethora of nature!
This park is an attractive location whose scenery changes with each season. There are activities such as cycling, cruises, canoeing, and horseback riding available during the summer or foliage viewing in autumn.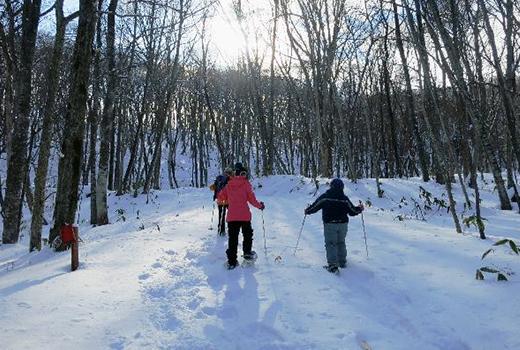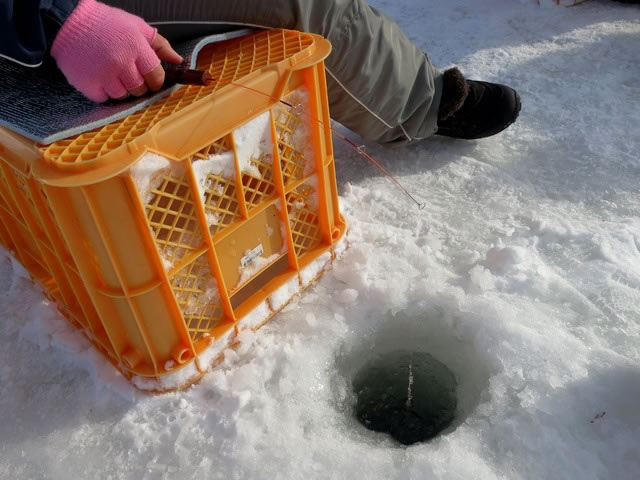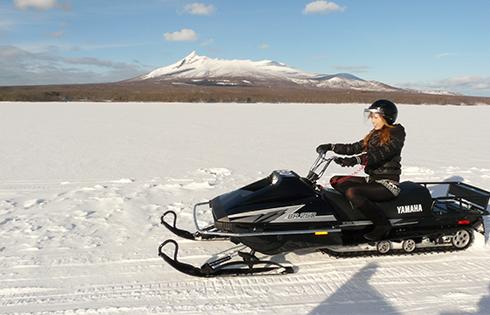 In the winter, you can enjoy here snow activities. Hiking in the snow, smelt fishing, and riding snowmobiles are just a few of them! Please give these unique winter activities a try!