Guests to Niseko, we recommend Hakodate as your next stop.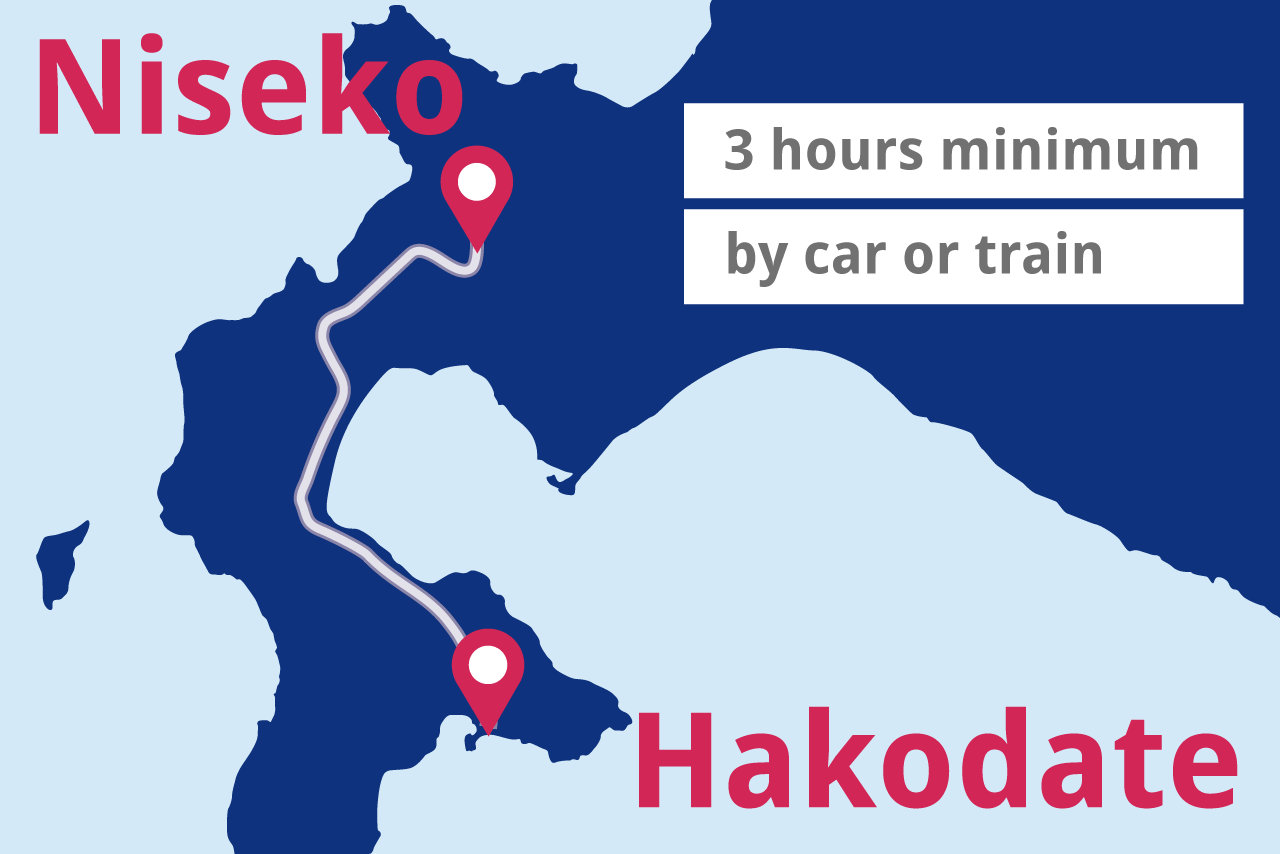 The popular city, Hakodate is located only 3 hours by car or train from Niseko. How about visiting Hakodate to complete your stay in Japan? You can fully enjoy sightseeing, dining and shopping there.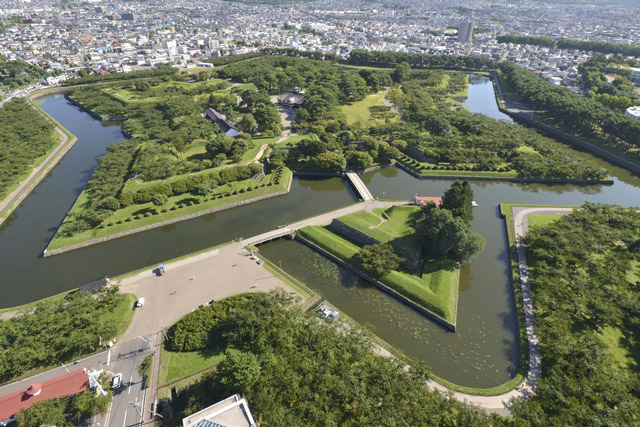 Old Fort Goryokaku is a Western-style, star-shaped fort that is rare in Japan. Japan's last Samurai fought battles here about 150 years ago. A Japanese-style building used as the former magistrate office has been rebuilt. You can learn about the history of the Samurai's battles and their principles as Samurai.
Night View from Mt. Hakodate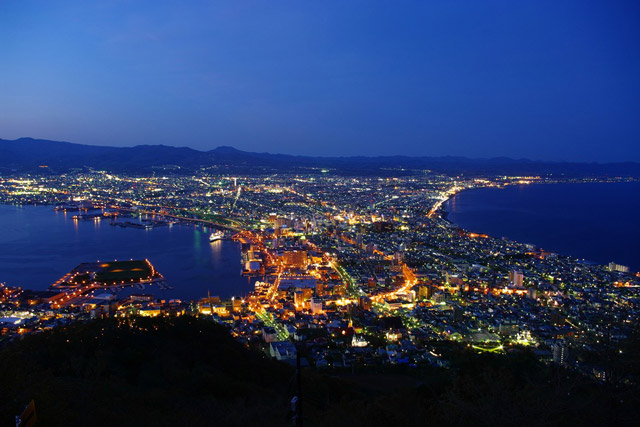 The view from Mt. Hakodate is highly acclaimed, with a three-star rating in the "Michelin Green Guide Japon."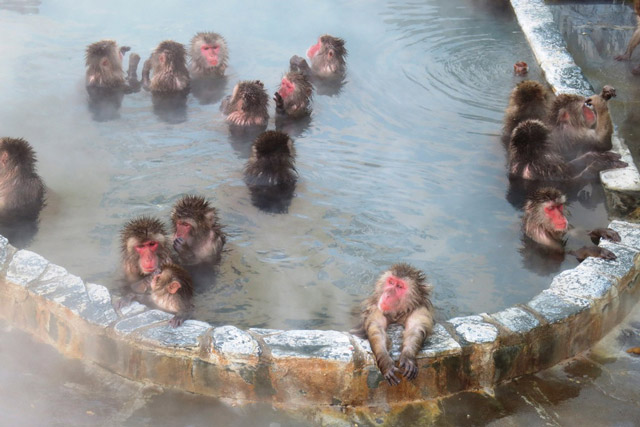 During winter, you can see monkeys soaking in a hot spring at Hakodate's popular hot spring resort of Yunokawa.
Many different types of restaurants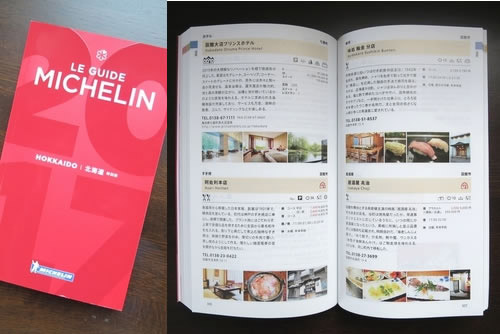 In Hakodate, there are many different types of restaurants such as Japanese-style, including sushi and tempura, French, Izakaya(Japanese-style bar), and steakhouses. The quality of the food in Hakodate is highly evaluated in the world. Thirty-four Hakodate restaurants are included in the Michelin Guide Hokkaido 2017, Special Version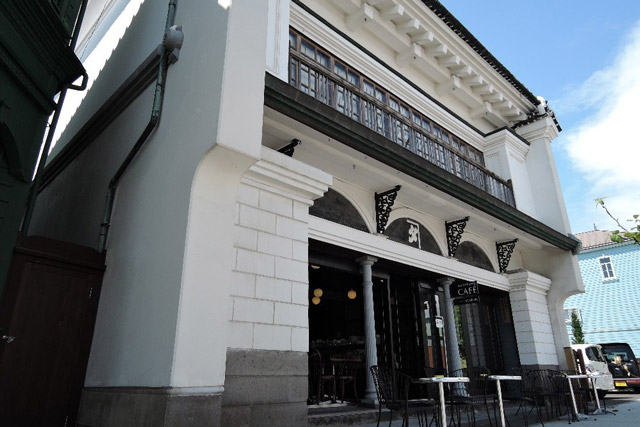 In Hakodate there are many over 100-year-old buildings which have been renovated and made into cafés.
Local hamburgers chosen as the best in Japan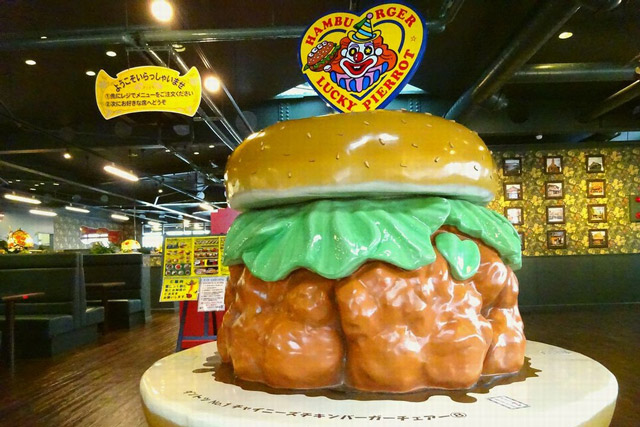 "Lucky Pierrot" is a local fast food restaurant chain. Their most popular item is Chinese Chicken Burger, which sandwiches fried chicken and lettuce between hamburger buns.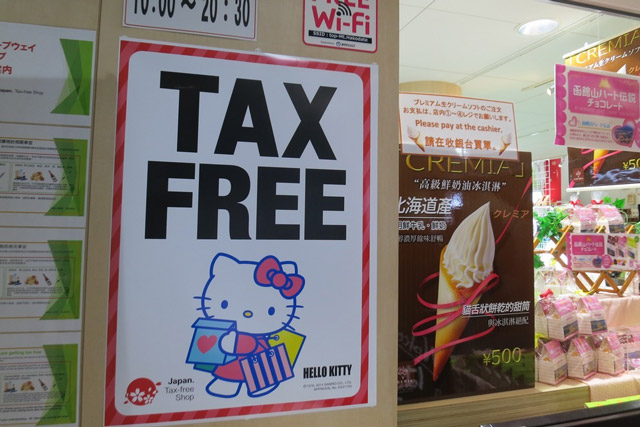 There are many tax-free shops such as home electrical appliances stores, drugstores, and discount stores in Hakodate, like the ones in Tokyo and Sapporo.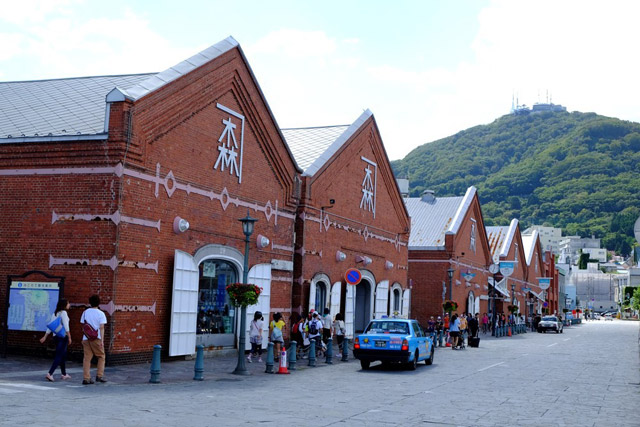 This area features a row of old red-brick warehouses that have been converted into a unique shopping mall, enticing visitors to stop in and enjoy some shopping or a tea break.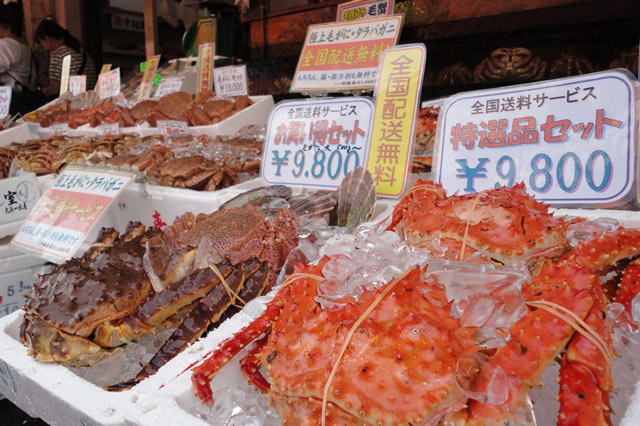 Hakodate Asaichi(Morning Market)boasts approximately 250 stores offering take-home souvenirs, in particular, seafood products.