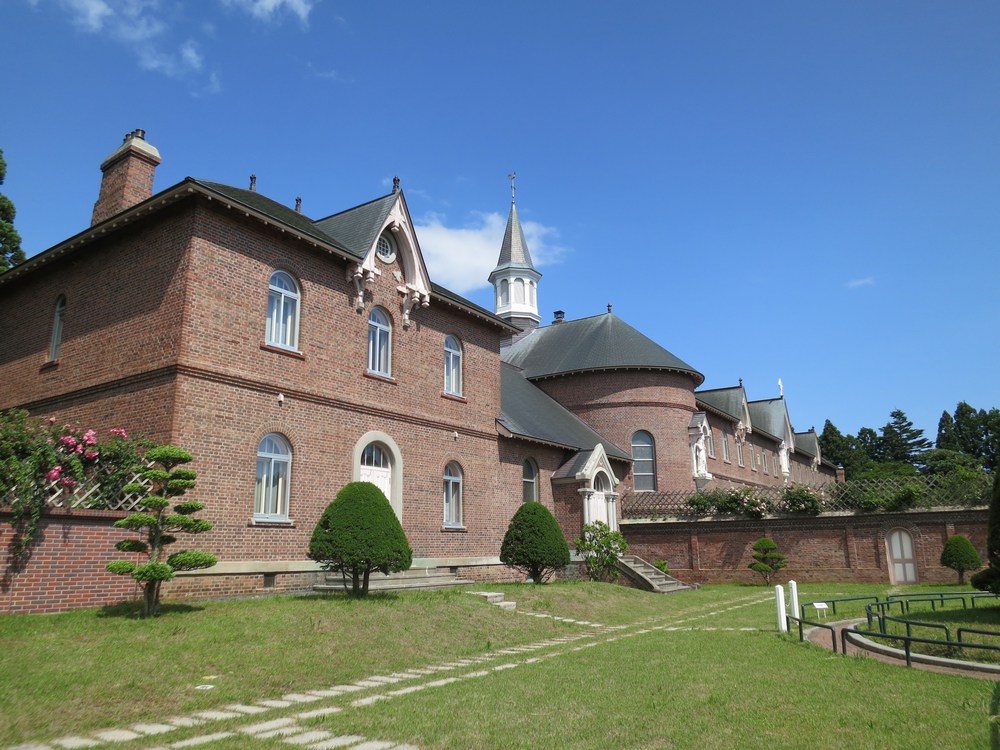 Hakodate Taxi offers private taxi tours with audio guide for popular sightseeing spots.
Supported languages are English, Chinese, Korean and Thai. You can listen to the history and tips of the next spot with professional audio guide in a taxi. It will surely make your trip more enjoyable.
Hakodate sightseeing courses
Estimated price: ¥ 12,480 for 2 hours, ¥ 18,720 for 3 hours
Mt. Hakodate and Motomachi Night View Course
Estimated price: ¥ 9,360
Note: For compact cars with four seats. Up to two suitcases can be loaded. Admission and parking fees are excluded. Click/tap a course name for more details.
2020.3.27