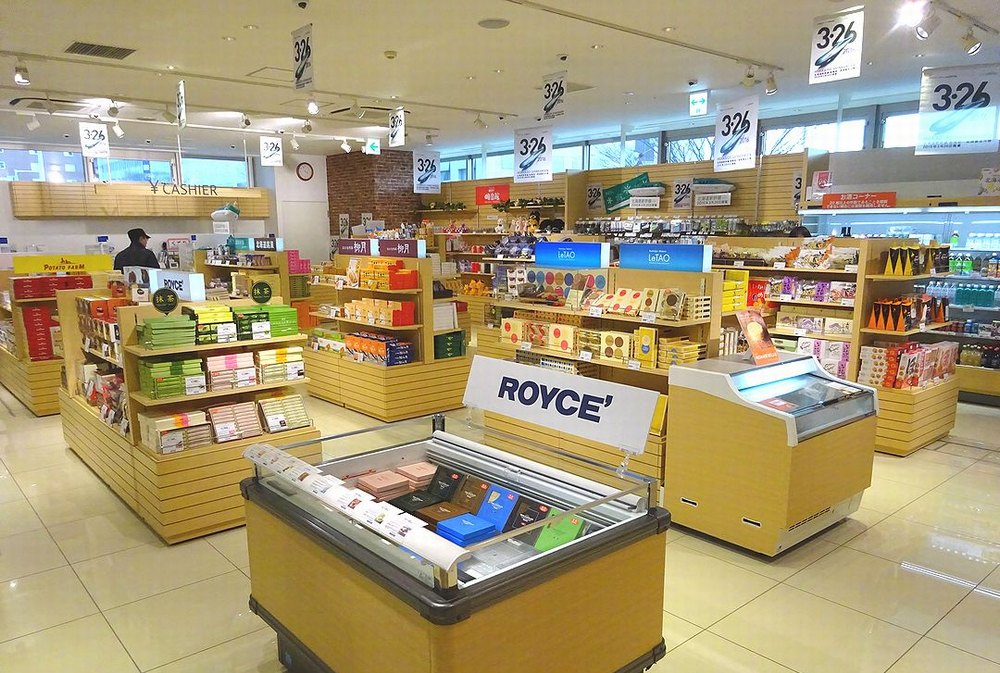 Shopping
Hakodate: Recommended Souvenirs and Top Shopping Spots
There are plenty of reasons to want to buy a souvenir. Perhaps you want a keepsake of your trip or would like to share the excitement of your travel adventures with someone special. This article introduces a wide range of souvenirs, from those exclusive to Hakodate to specialty products of Hokkaido. There's also an appealing selection of sundry goods that originated from this region. Moreover, we've also recommended the best shopping spots and duty-free services.
Top Hakodate Souvenirs
This article introduces souvenirs that are sure to please recipients. This selection includes Hakodate's popular sweets, handmade goods, and processed seafood products. We've also provided shops where these can be purchased.
Some examples include rich-tasting cheesecake made with Hokkaido milk and eggs, leather bags from Hakodate, and processed squid products that pair well with alcohol.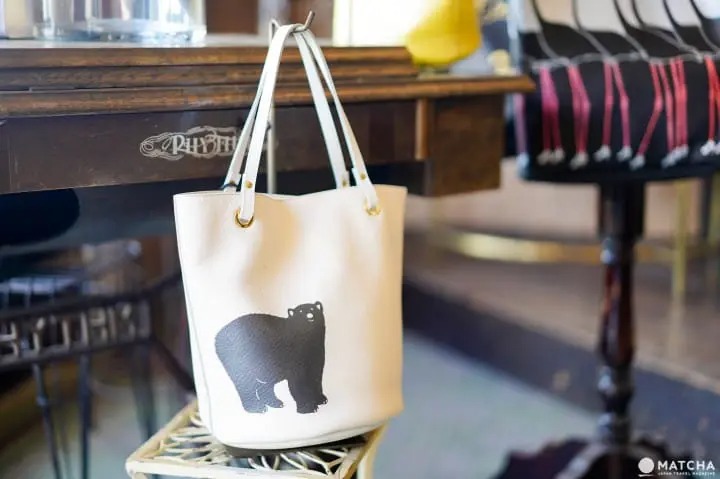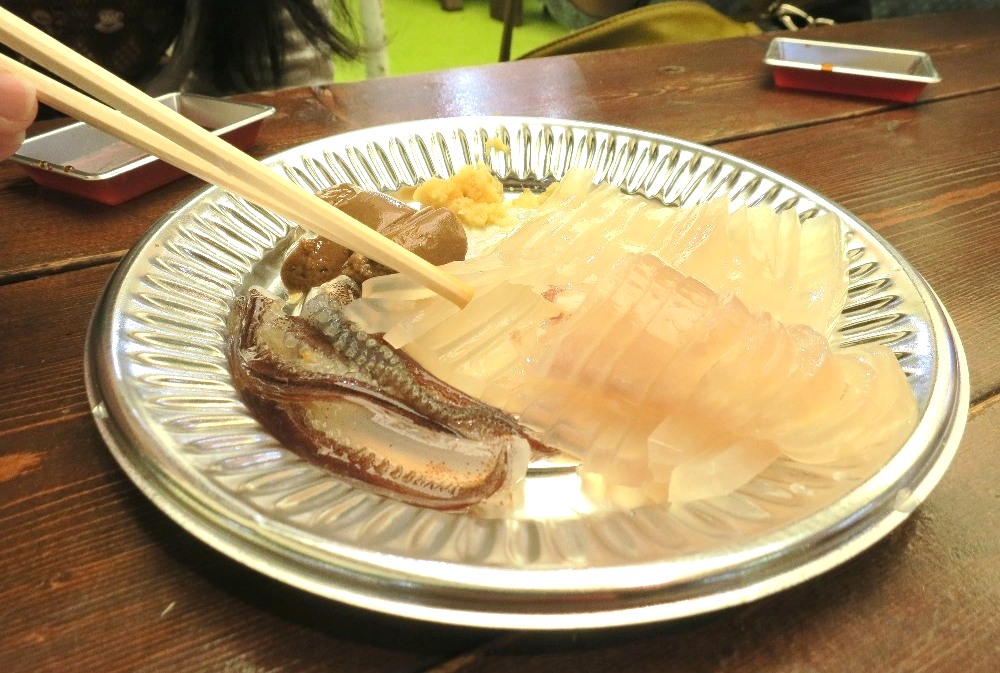 The Best Places for Shopping in Hakodate
Hakodate is dotted with many spots for shopping: the Morning Market (Asaichi), souvenir shops at popular sightseeing destinations, and the easily accessible Hakodate Station.
Visitors can enjoy shopping at the Morning Market, which is bustling with people in the early morning. Alternatively, head to Kanemori Red Brick Warehouse, which offers an exceptional atmosphere unique to this port town. Of course, you can also snag a souvenir within the premises of Hakodate Station.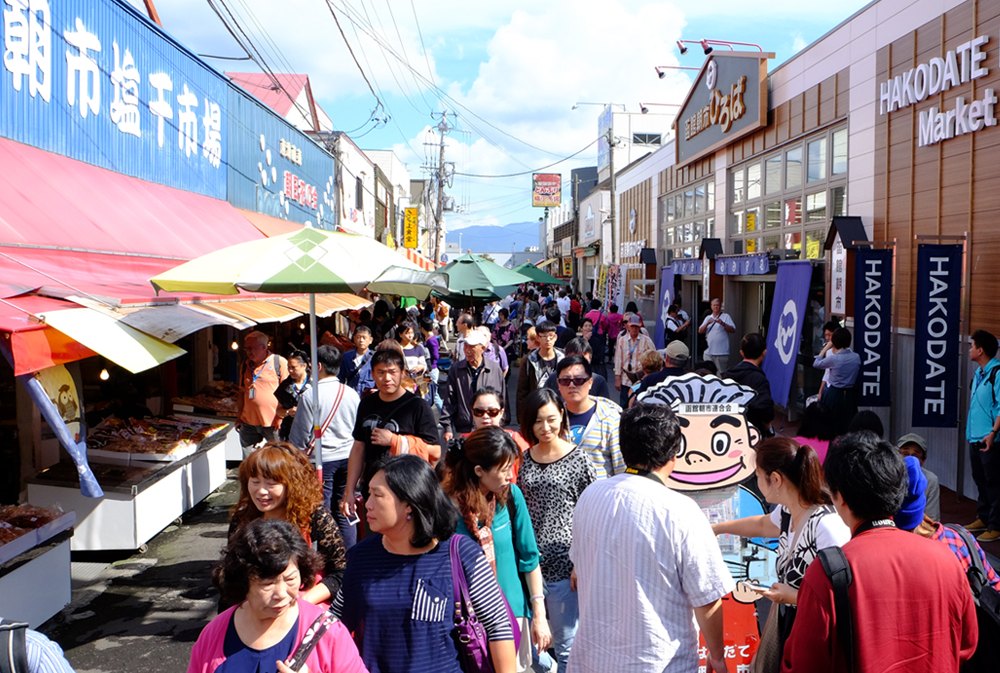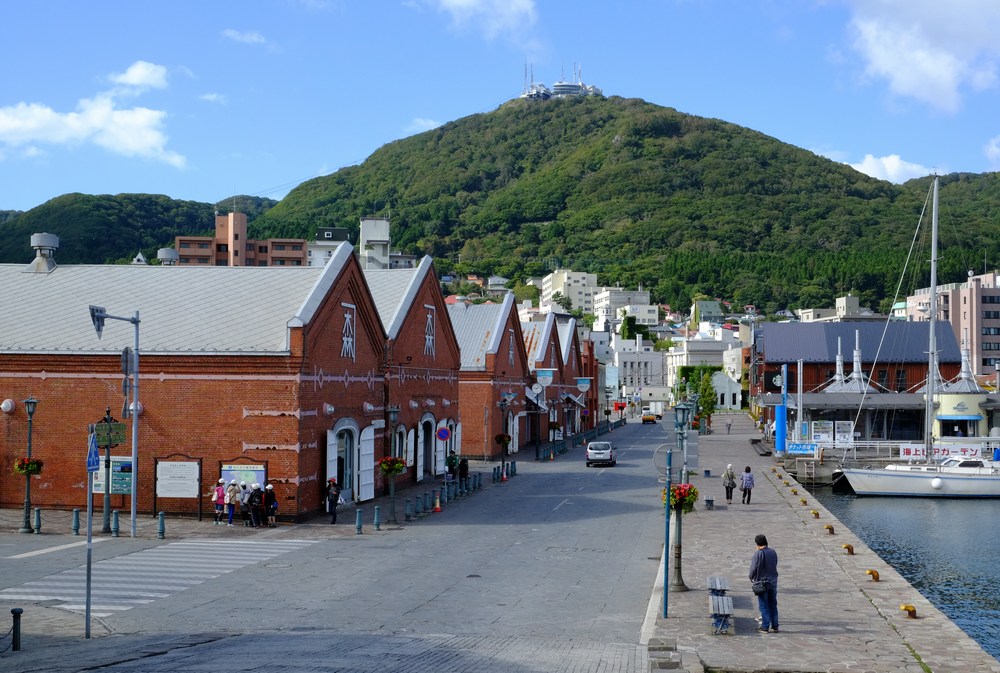 Duty-Free Shops for a Stressfree Shopping Experience
There is no shortage of shops offering duty-free services officially licensed by the Japanese government (Marui, Yamada Denki, some shops at BAY Hakodate, and so on). Starting with famous brand shops at shopping centers, there are also electronic stores, large-scale shopping malls, drugstores, and antenna shops (*).
*Antenna shop: a shop introducing locals to food and products representative of, and often exclusive to, different regions of Japan. These products, which are not normally available locally, can be purchased here without making a special out-of-town trip.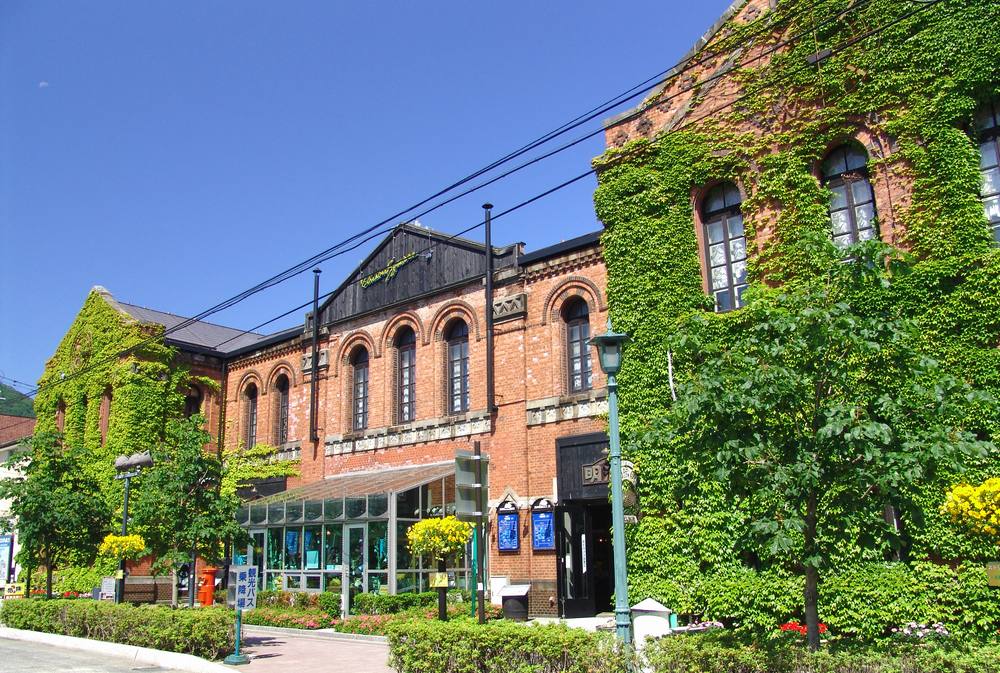 Find Exactly What You're Shopping for During a Sightseeing Break!
After enjoying Hakodate's beautiful nature and visiting sightseeing spots, why not pick up something special for yourself or a souvenir for someone special?