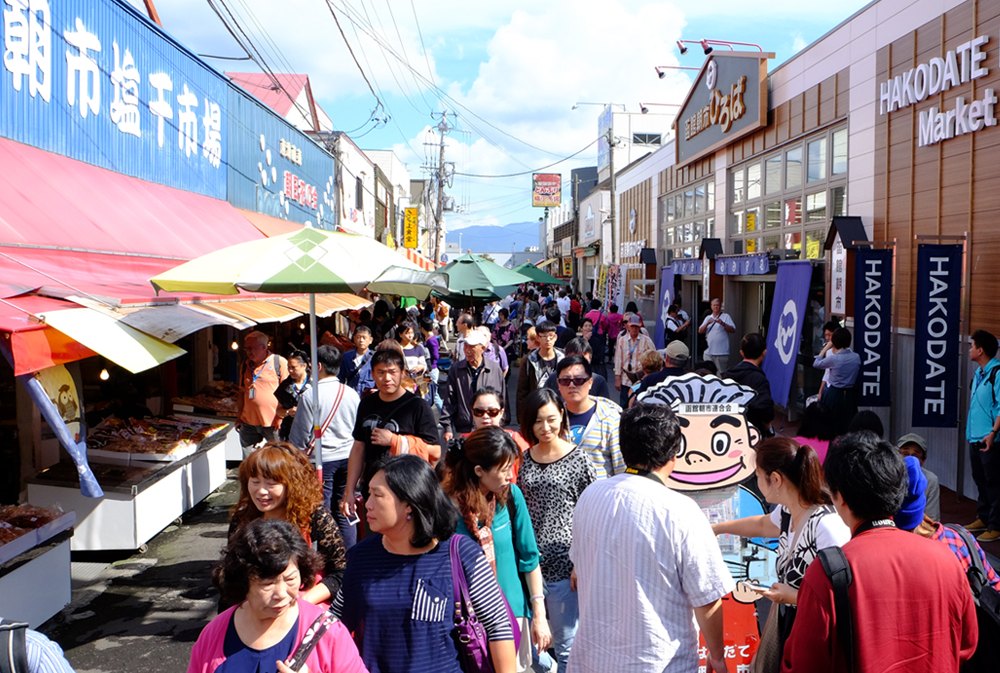 Gourmet
Get a Taste of Hakodate! Must-Try Food and Snacks
While the Hakodate Asaichi (Morning Market) is famous for its fresh seafood and seasonal fruit, this article will introduce other little-known gourmet spots in Hakodate. The list includes Japanese-style restaurants listed on the Michelin Guide, a local cuisine called salt-flavored ramen, old-fashioned cafes designed in Japanese and Western styles, and soft-serve ice cream featuring kelp, pumpkin, and melon flavors. These local eats should satisfy the palates of overseas visitors!
Chic Cafes With a Charming Ambience
There are various cafes in Hakodate, such as one on the top floor of a hotel offering a great view. There's also a coffee room inside a confection store alongside a cafe with a rich history and atmosphere.
Tearoom Victorian Rose is located inside the former British Consulate of Hakodate, a building designated as a tangible cultural property of Hakodate City. Visitors can enjoy traditional afternoon tea while admiring the rose garden.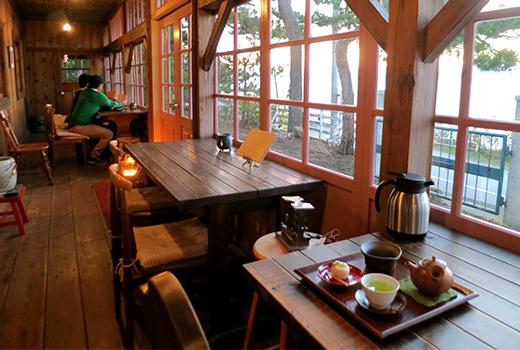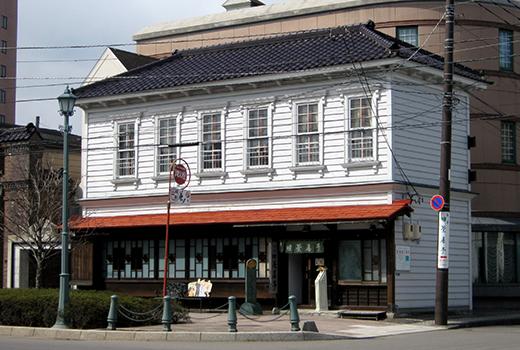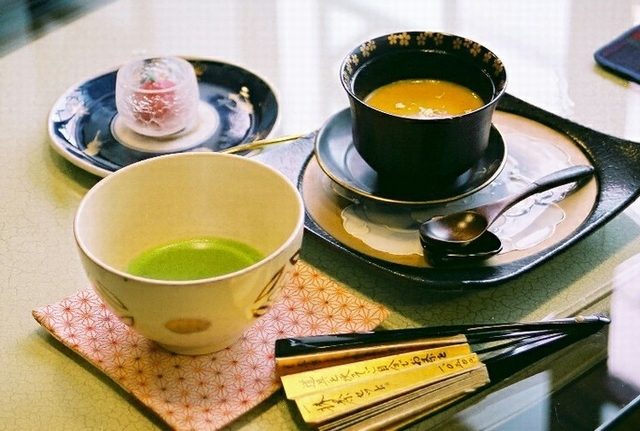 Salt-Flavored Ramen
Hokkaido's three major ramen flavors are miso from Sapporo, salt from Hakodate, and soy sauce from Asahikawa.
Since Hakodate is a port town with a long history, it's no surprise that local ramen has a rich tradition as well. Salt-flavored ramen served in a clear, umami-rich broth is a hit among locals. Ajisai is one of the ramen franchises with restaurants across the city and in New Chitose Airport and Sapporo.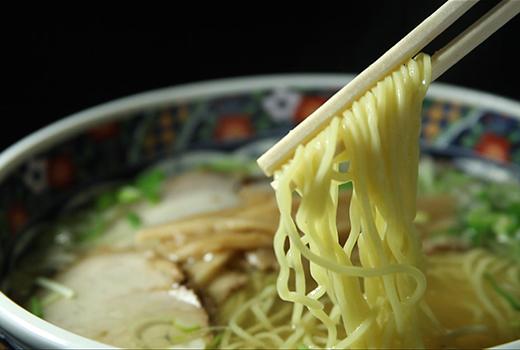 Soft-Serve Ice Cream Flavors Unique to Hakodate
For Hakodate locals, soft-serve ice cream is a staple dessert consumed year-round, whether after a bath, a stroll, or a warm meal on a cold day.
At Soft Cream Dori, a street in the Motomachi district, various shops managed by local farms use fresh milk to concoct unique Hakodate flavors. These include squid ink, kelp, and wine! Please give one of these one-of-a-kind flavors a try.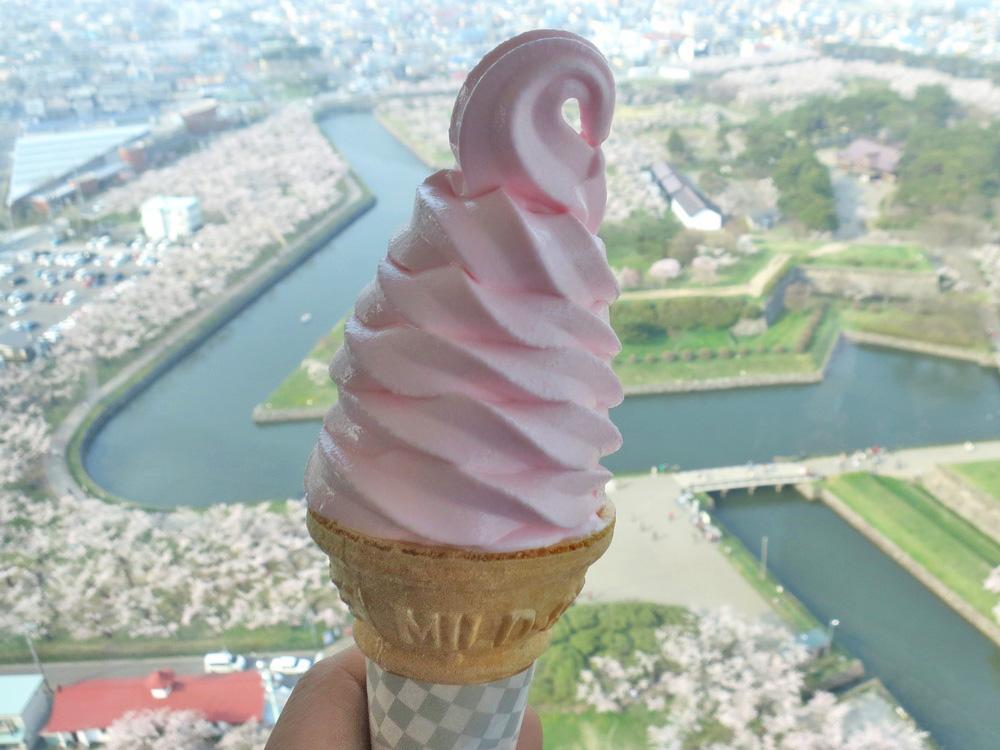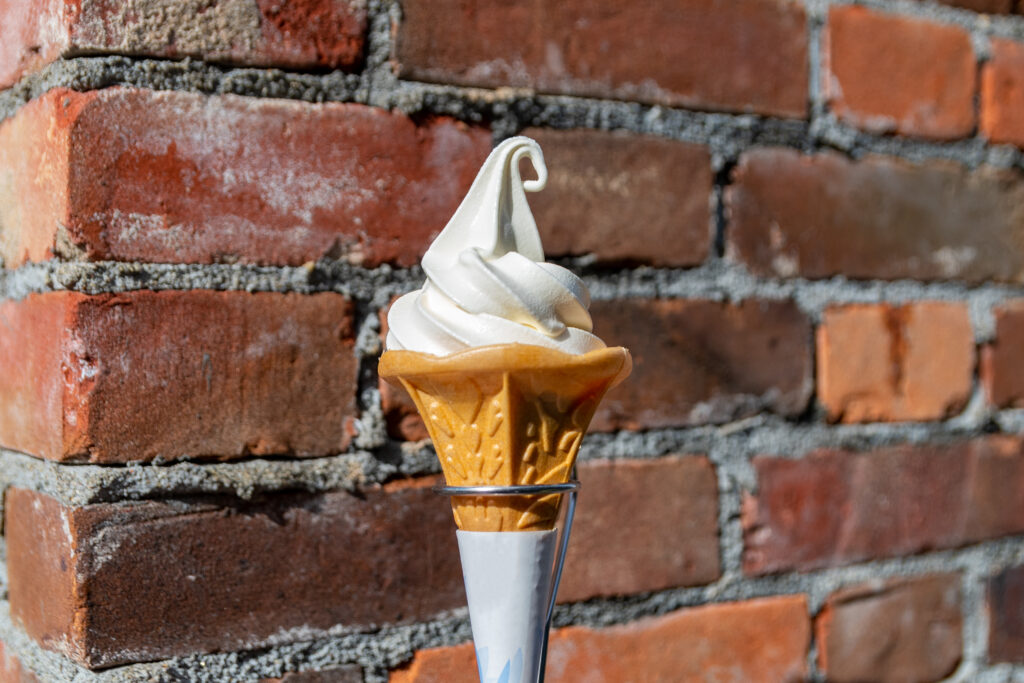 Gorgeous Seafood Dishes and Sushi
Visitors to Hakodate must try the seafood! There are many dishes using marine products such as sea urchins, scallops, and salmon roe.
Kaisen-don (seafood rice bowl), an appetizing dish for the eyes and stomach, is offered at budget-friendly prices, while sushi is served with fresh sashimi. Some conveyor belt sushi restaurants, with their freshly cooked rice, a wide array of seafood, and irresistible price points, always draw a large crowd.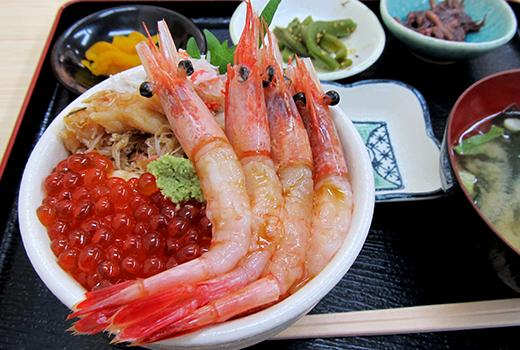 Japanese-Style Restaurants Listed on the Michelin Guide
Blessed with abundant nature, Hakodate boasts several restaurants listed on the Michelin Guide.
Visitors can taste various cuisines, from traditional Japanese to kaiseki (multicourse meals) to a sukiyaki restaurant started by a butcher.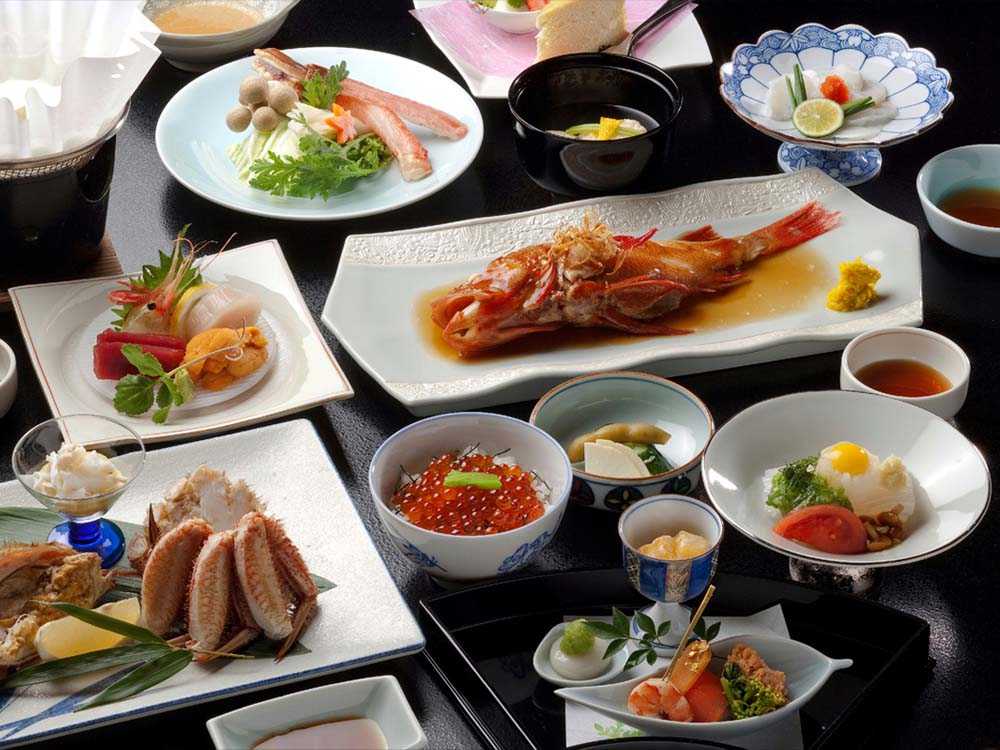 Hakodate Asaichi: A Seafood Paradise
There are over 300 stores at the Hakodate Asaichi (Morning Market), frequented by chefs, locals, and overseas visitors. The market handles Hakodate products such as seafood, dried fish, fruit, and confections. Don't miss out on the live squid fishing, an event many people line up to try.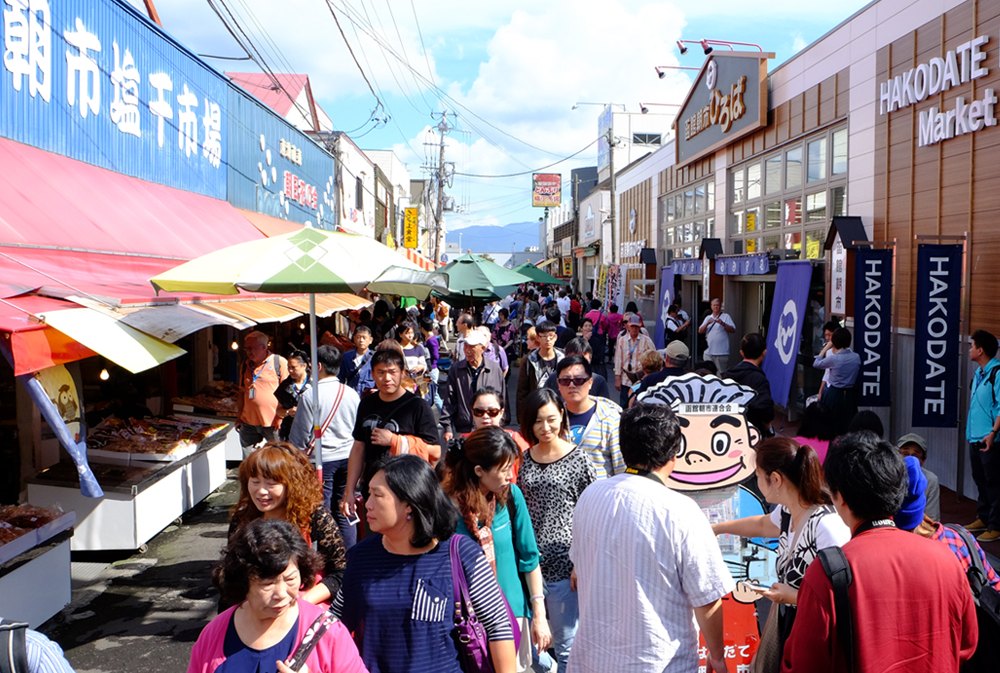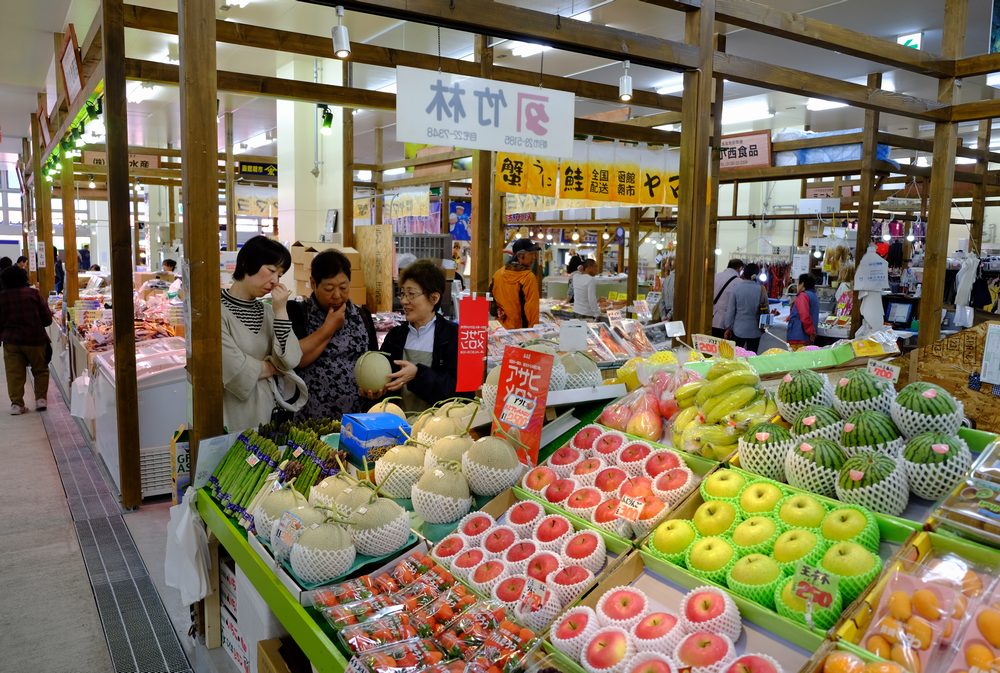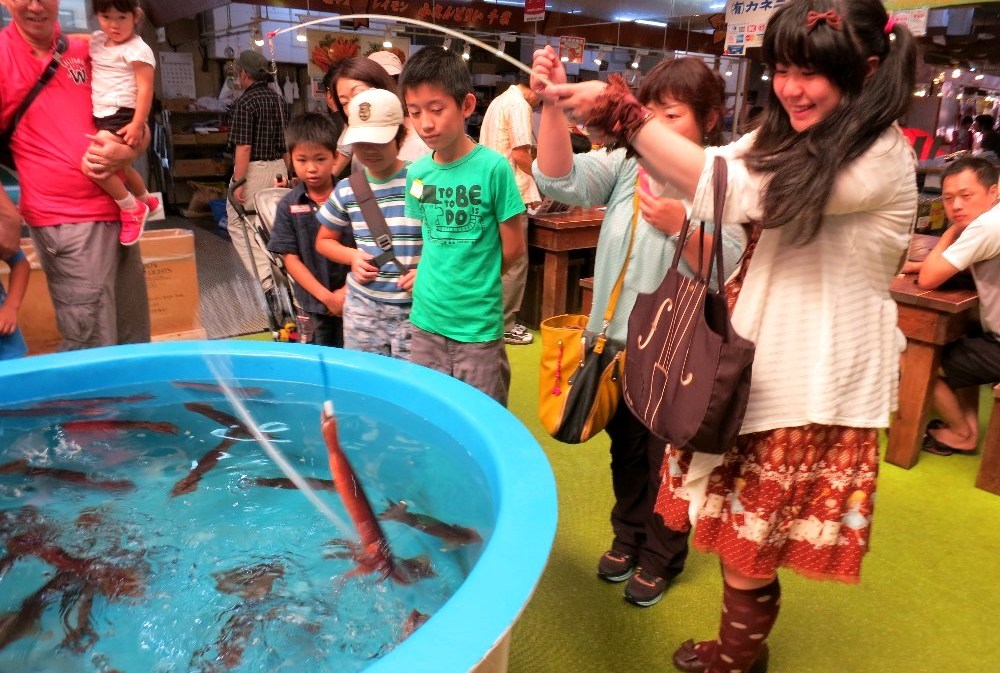 Taste Hakodate Delicacies!
Hakodate is a port town that enjoys an abundance of seafood alongside a vibrant food culture influenced by worldwide visitors. Enjoy a variety of Hokkaido cuisine at the morning market, cafes, and Japanese-style restaurants.