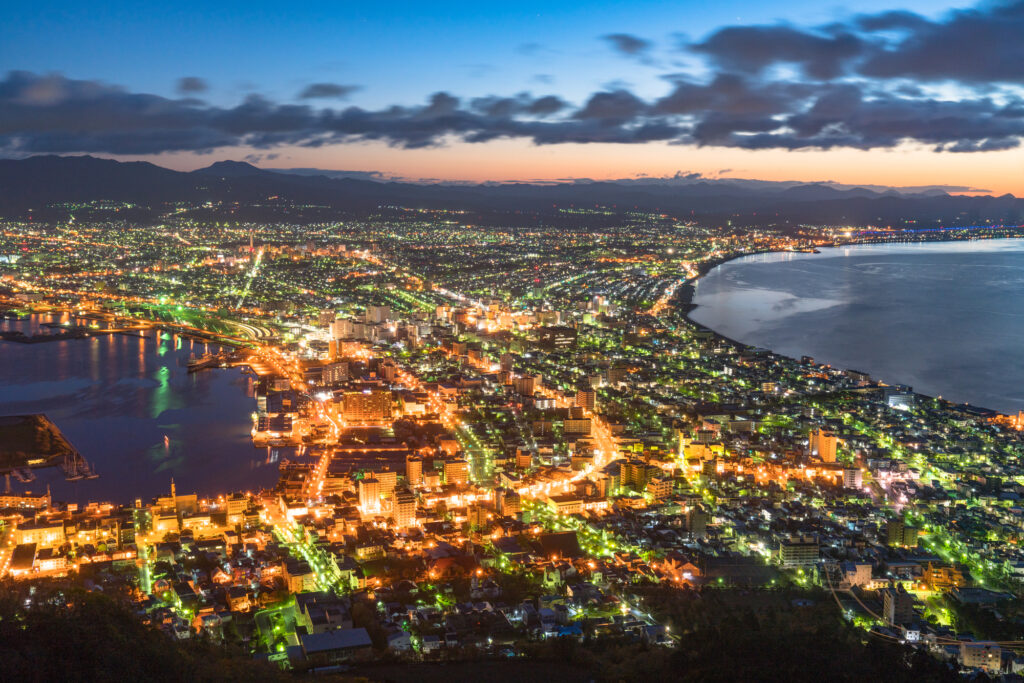 Photogenic
Photography lovers will be thrilled to walk around Hakodate. This city is a treasure trove of beautiful sights! We introduce a recommended itinerary for those who wish to take memorable photos in Hakodate. This is a standard itinerary that you can adapt based on your preferences; if you visit during the cherry blossom or fall foliage season, do try to add these seasonal highlights to your route!
Hakodate Photo Trip! A One-Day Photogenic Itinerary
9:00 - 10:00

Capture the City View From the Bay!

Hakodate is a port city so what better way to capture this feature in a picture than photographing it from the sea? Visit the Seikan Ferry Memorial Ship Mashumaru in the early hours of the day and you'll be able to take beautiful pictures of the city from the deck. The morning sunlight creates the best ambiance for a scenic photo!

This ferry operated between Hakodate and Honshu Island until 1988 and is currently a museum. It's just 5 minutes away on foot from Hakodate Station. The entry fee is 500 yen.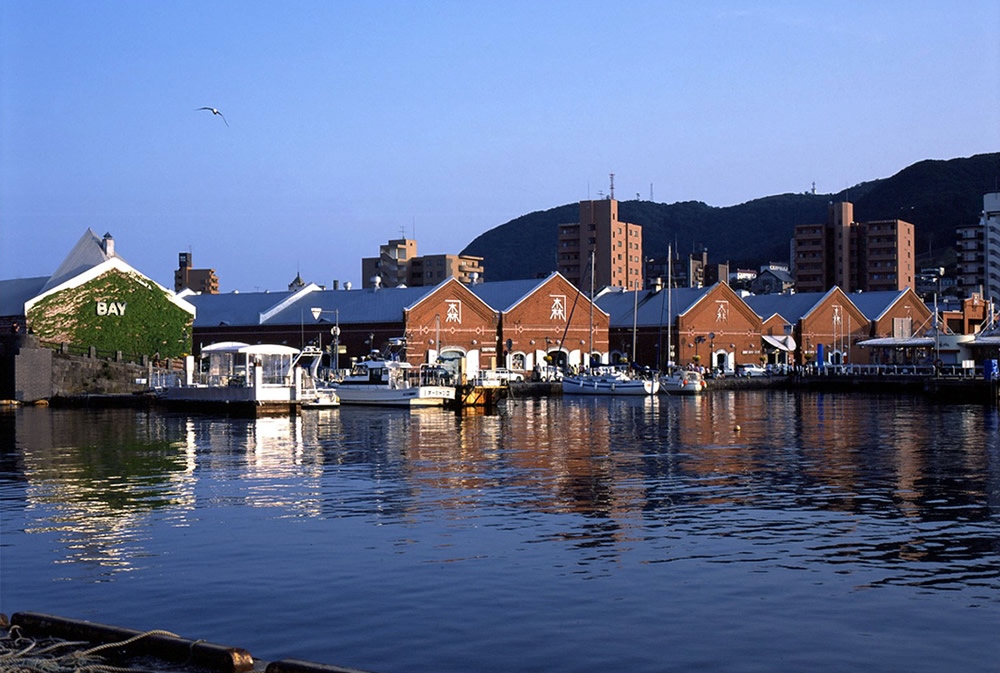 10:00 - 11:00

Take a Scenic Walk in the Bay Area

The color contrast between the sea and the Kanemori Red Brick Warehouse in Hakodate Port is at its most beautiful before noon. Take the time to enjoy a walk in this area at leisure and snap a few photos of scenery that is typical to Hakodate.

There are galleries, souvenir shops, pastry shops, and cafes in this area so you can be sure it's going to be a very pleasant walk.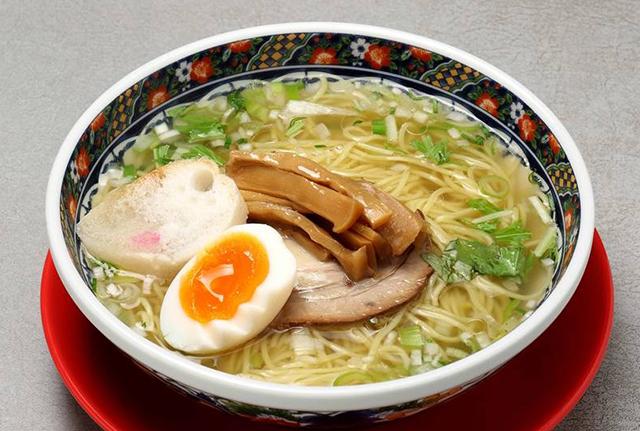 11:00 - 12:00

Enjoy a Bowl of Instagrammable Ramen!

The ramen of Hakodate is famous for its distinctive salty, refreshing flavor and clear soup. One of the best places to enjoy it is Ajisai, which has four stores in the city. The main store is near Goryokaku Tower and the Bay Area store is just 2 minutes away on foot from the Kanemori Red Brick Warehouse.

The shop opens at 11:00. We suggest arriving early because a line will be forming very soon at the entrance. As a tip, try to take a photo of your ramen bowl with the sunlight (or your main source of light) behind the dish. The brightness of your photo will be well-balanced and natural.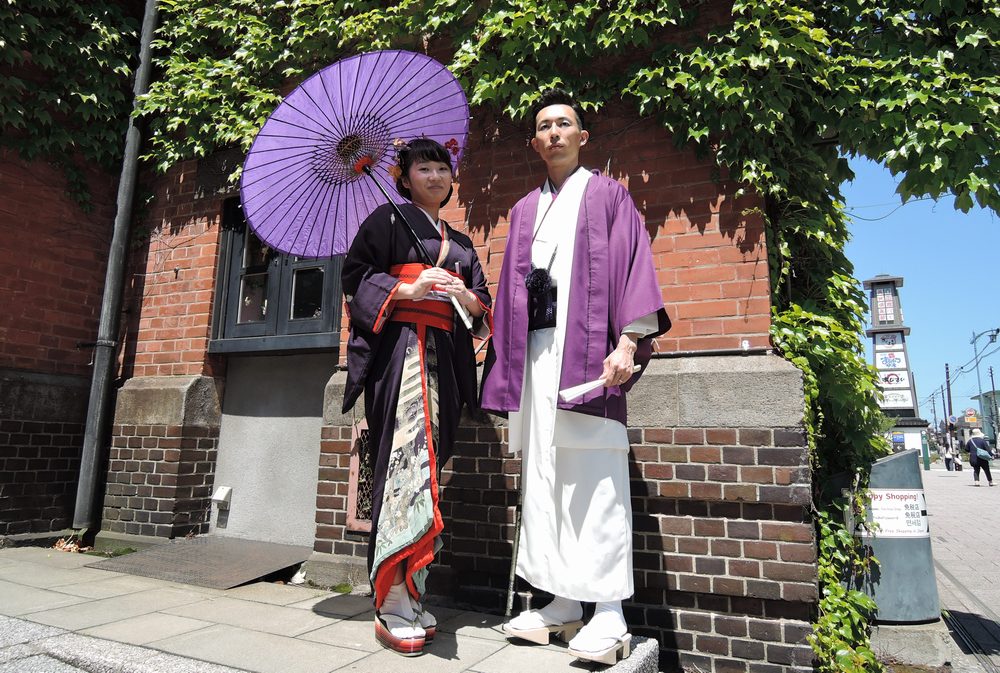 12:00 - 13:00

Rent a Kimono for a Scenic Photoshoot in the City

Why not take a few special pictures of yourself wearing Japanese garments? The surroundings are brimming with history and make an excellent backdrop for Japan-themed photos.

We recommend the kimono rental shop located on the second floor of the Hakodate Meijikan Shopping Mall. The shop offers a wide range of kimonos and hakama attire, and the staff will assist you with choosing what to wear and putting these outfits on.

The Hakodate Meijikan Shopping Mall is located just 5 minutes from Hakodate Station by tram, and is within a 5-minute walk from Jujigai tram stop.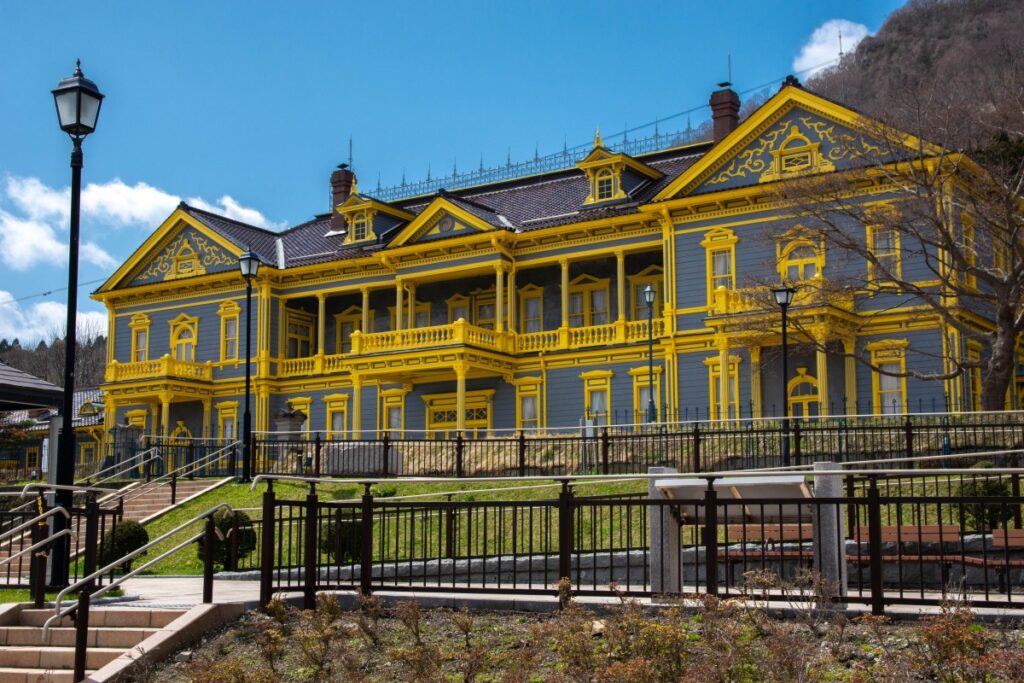 13:00 - 15:00

Scenic Walk and Photoshoot in the Historical Motomachi Park

Motomachi Park is an area with many beautiful historical buildings. Higashihonganji Temple, the Old Public Hall of Hakodate, the Motomachi Roman Catholic Church, the Hakodate Orthodox Church, or the slopes offering great panoramic views of the city are just a few of the highlights.

Take the time to enjoy a walk in this area in the early afternoon hours; the sunlight is not so strong anymore and enshrouds the surroundings in a gentle way.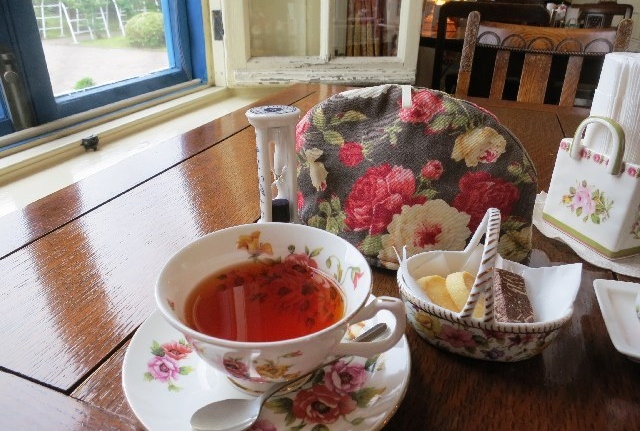 15:00 - 16:00

Teatime at Victorian Rose

Stop for a break and refreshments at Victorian Rose, a tearoom located within the Former British Consulate of Hakodate. This facility is loved for its classic, relaxing atmosphere. Their menu includes various types of tea, coffee, and confectionery served in elegant ware that looks lovely in photos.

The building of the Former British Consulate of Hakodate is famous for its rose garden, which is visible from the tearoom. Thousands of gorgeous blooms grace this garden in summer and autumn.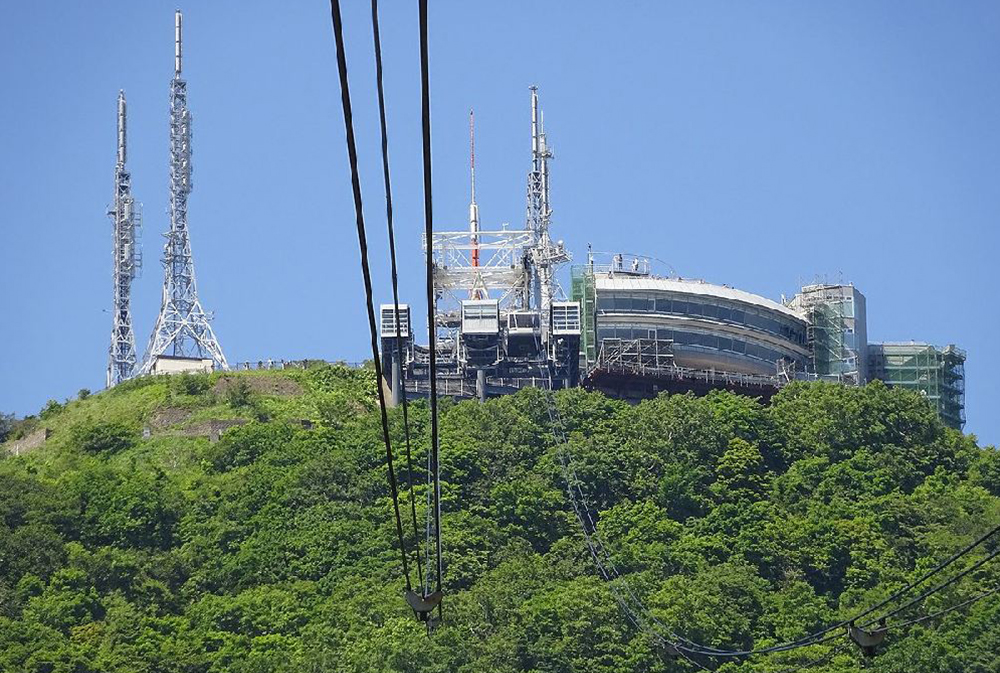 16:00 - 17:30

Return the Kimono and Head for Mt. Hakodate

If you rented a kimono, please return it before 17:00. It takes about 15 to 20 minutes to change into regular clothes.

After that, head for the observatory on Mt. Hakodate to enjoy the city view at sunset. The observatory can be accessed by bus or ropeway from the city.
12-minute walk, 3-minute cable car ride
17:45 - 19:00

Enjoy the Fabulous Night View of Hakodate!

A photogenic itinerary would not be complete without the city view from Mt. Hakodate! The best time to take pictures of the city lights is around sunset when the sky is still blue but it's not completely dark yet. Please keep in mind that the sun sets after 17:00 from around May until August, but a lot earlier during autumn and winter so please adapt your itinerary accordingly.

Also, please make sure to dress warmly in the autumn, winter, and early spring months if you plan to take photos of the city view outdoors.
Capture Hakodate's Beauty in Pictures!
We hope you'll enjoy taking photos around Hakodate, a city full of picturesque scenery. Remember to check the seasonal highlights for the time when you're visiting and include them in your photogenic itinerary!