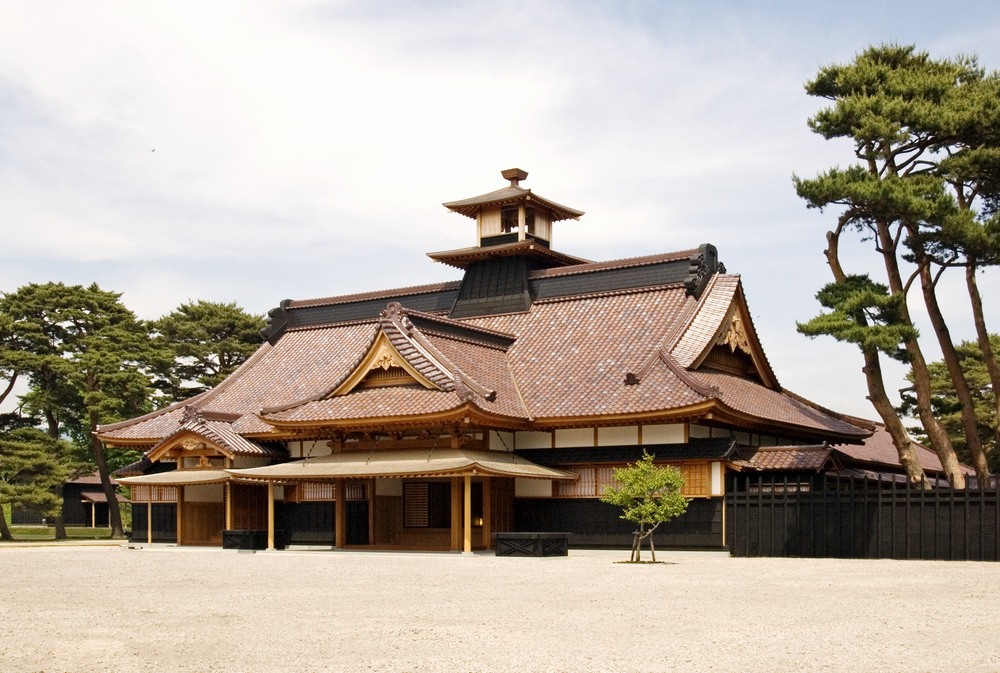 History
In Hakodate, you can find sites and relics dating back to every age in the history of Japan, from the prehistoric Jomon times (traditionally dated between c. 14,000 - 300 BCE) to the Meiji period (1868 - 1912), which coincides with the beginnings of modern Japan. We introduce a one-day itinerary that takes you to the major historical sites and facilities in the city. This route includes fun activities like making ancient-style pottery, as well as dining at restaurants with a rich history.
A Historical Tour of Hakodate: From Prehistory to Modern Times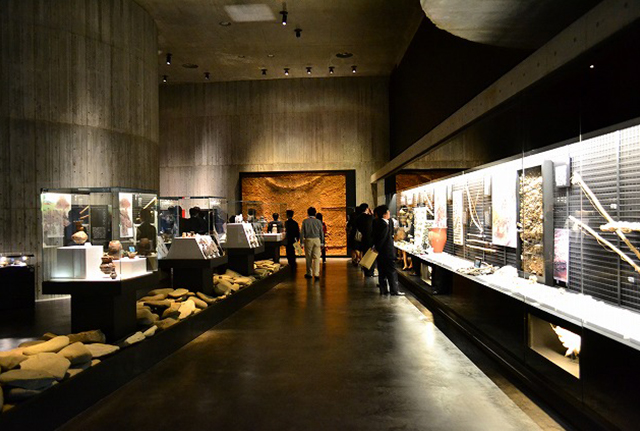 9:30 - 10:30

See Relics of Prehistoric Japan at the Hakodate Jomon Culture Center

The Hakodate Jomon Culture Center is one of the best places in the country to view Jomon artifacts and get a deeper understanding of the period. The facility houses many items of Jomon craftsmanship, including a very detailed hollow clay figure, the largest excavated in Japan, and the only official national treasure of Hokkaido.

Other must-see artifacts include spouted, red lacquered pottery, and clay tablets bearing the imprints of children's feet.

In order to reach the Jomon Culture Center, you need to take a bus for Shikabe Shutchojo at Hakodate Station and get off at Kakinoshima Iseki-shita; the ride takes about 80 minutes so please depart early. The museum admission fee is 300 yen.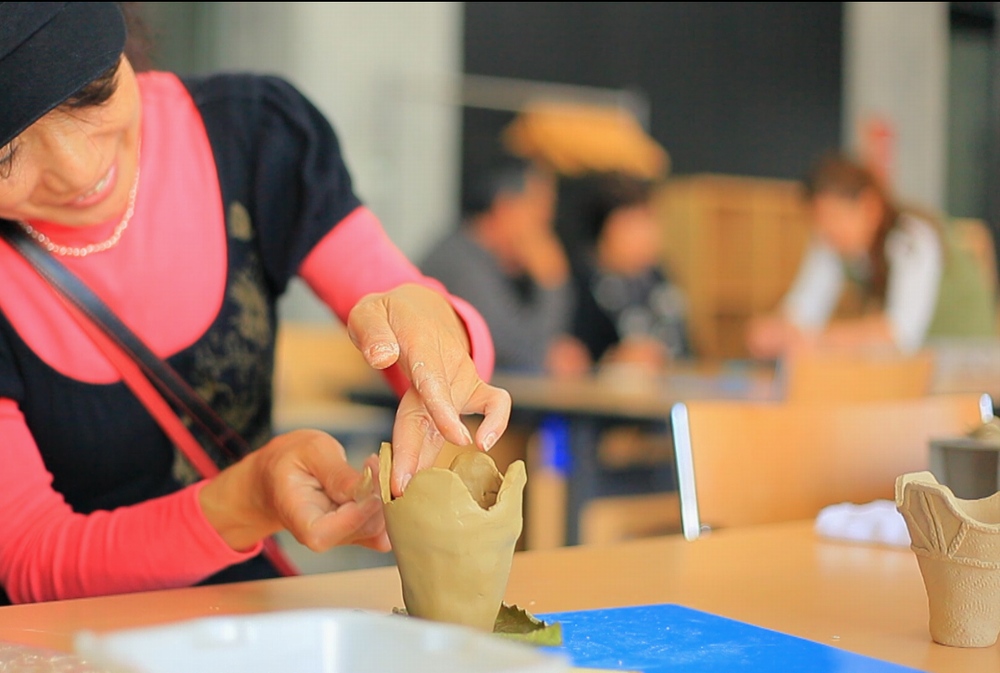 10:30 - 11:15

Make Jomon Pottery or Accessories

After enjoying the exhibits at the Jomon Culture Center, how about trying your hand at making ancient-style pottery or accessories? These craft workshops are offered at the culture center and include making Magatama (comma-shaped beads) and Magatama pendants, as well as miniature cord-print pottery making.

*The workshops may be temporarily unavailable. Please check the official website of the facility for details.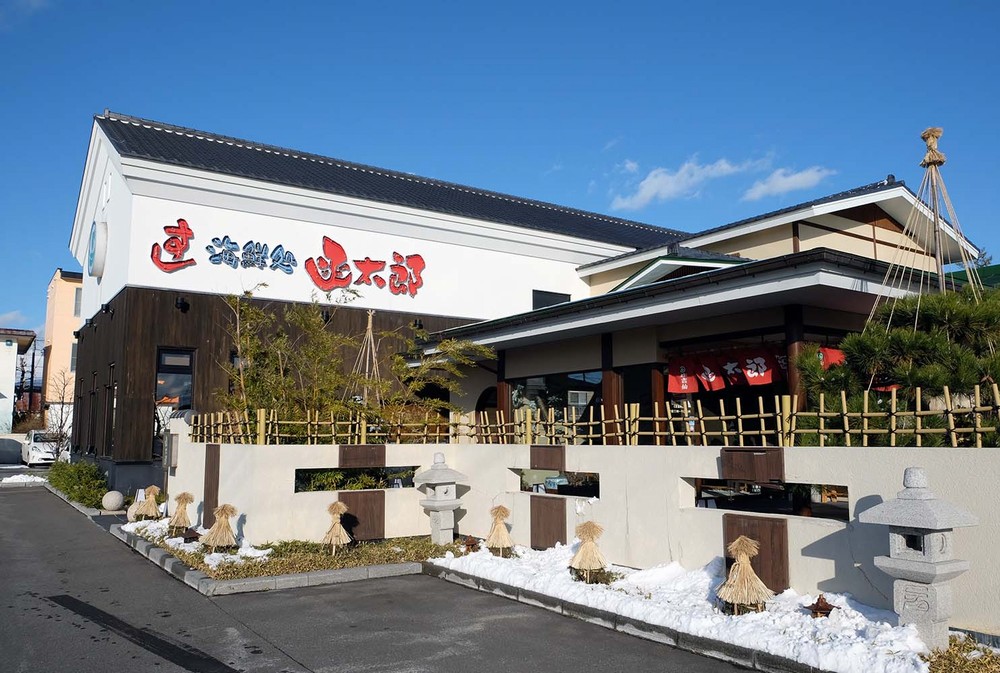 11:20 - 12:30

Head to Kantaro Sushi at Goryokaku Park for Lunch

Our recommended lunch spot is the conveyor belt sushi restaurant Kantaro located in Goryokaku Park. In order to get there, take a bus for Hakodate Station at Minamikayabe Shisho-mae and get off at Goryokaku.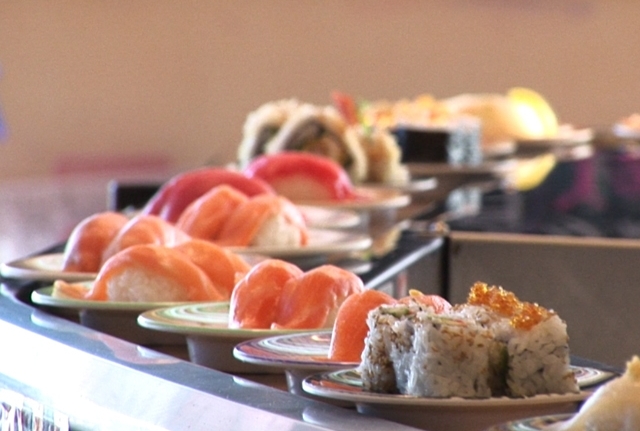 12:45 - 13:45

Enjoy Sushi for Lunch at Kantaro

At Kantaro, you can enjoy some of the best sushi in Hakodate made with the delicious seafood this city is known for. Not only is it a conveyor belt sushi store, but you can also see the skillful chefs making the sushi right in front of you.
14:00 - 14:45

View the Goryokaku Fort from Goryokaku Tower

After Japan's isolation period lasting from 1603 until 1868, Hakodate's port was one of the first in the country to be opened up to foreign trade. High ranking officials, known as magistrates, were dispatched to Hakodate by the shogunate (military government) in order to hold negotiations with foreign powers, take part in administrative duties, and defend the area if needed.

The star-shaped Goryokaku Fort, completed 150 years ago, was built in a style similar to European fortresses of that time, in order to defend against potential attacks using firearms.

The best place to view this fort and learn more about its history is by visiting the observatory in Goryokaku Tower.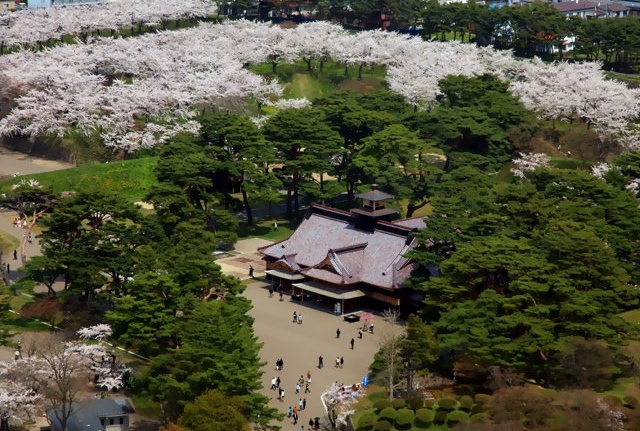 15:00 - 15:30

Visit the Impressive Hakodate Magistrate's Office

In the center of the star-shaped fortress sits the restored Hakodate Magistrate's Office, once the main headquarters of the samurai magistrates. The building is constructed in a traditional Japanese architectural style, and features exquisite wood craftsmanship and vast traditional tatami rooms. By visiting here, you'll get a glimpse of the samurai lifestyles from around the end of the Edo period.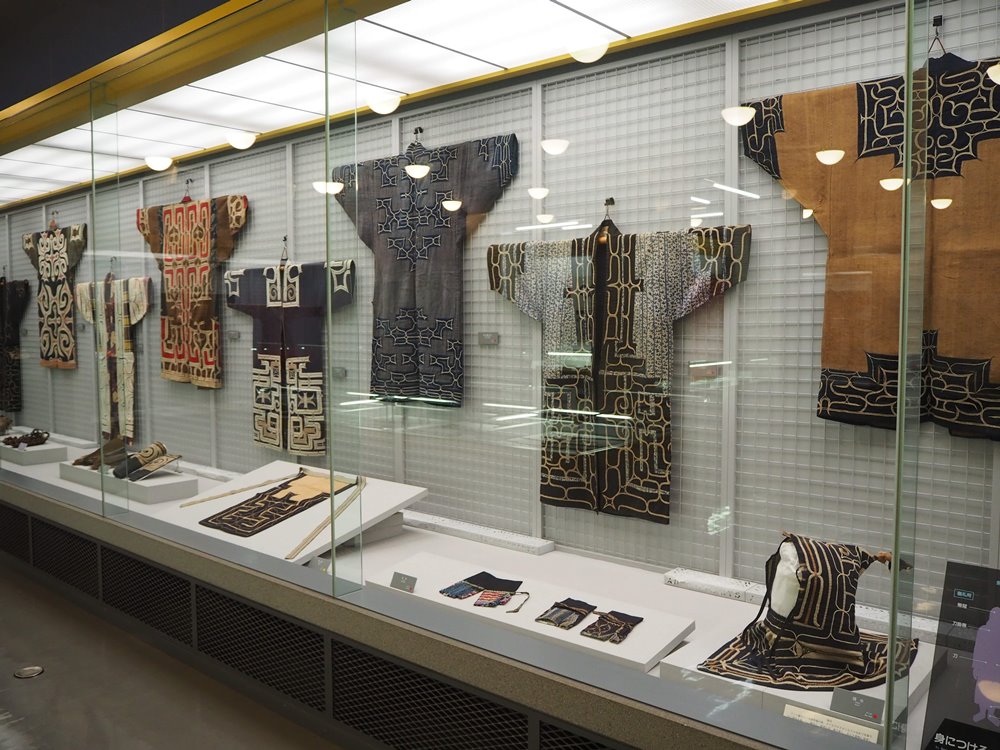 16:00 - 17:00

Learn About Ainu Culture at the Hakodate City Museum of Northern Peoples

The Ainu people are an indigenous ethnic group of northern Japan, and were the first known settlers of Hokkaido. The Ainu have their own unique and distinctive language, culture, and traditions.

You can delve deeper into the culture of the Ainu by visiting the Hakodate City Museum of Northern Peoples. Here it's possible to see beautiful traditional Ainu clothing and items, as well as learn about the culture and history of the Ainu. You can even try your hand at traditional Ainu paper crafts, or make and play a mukkuri mouth harp!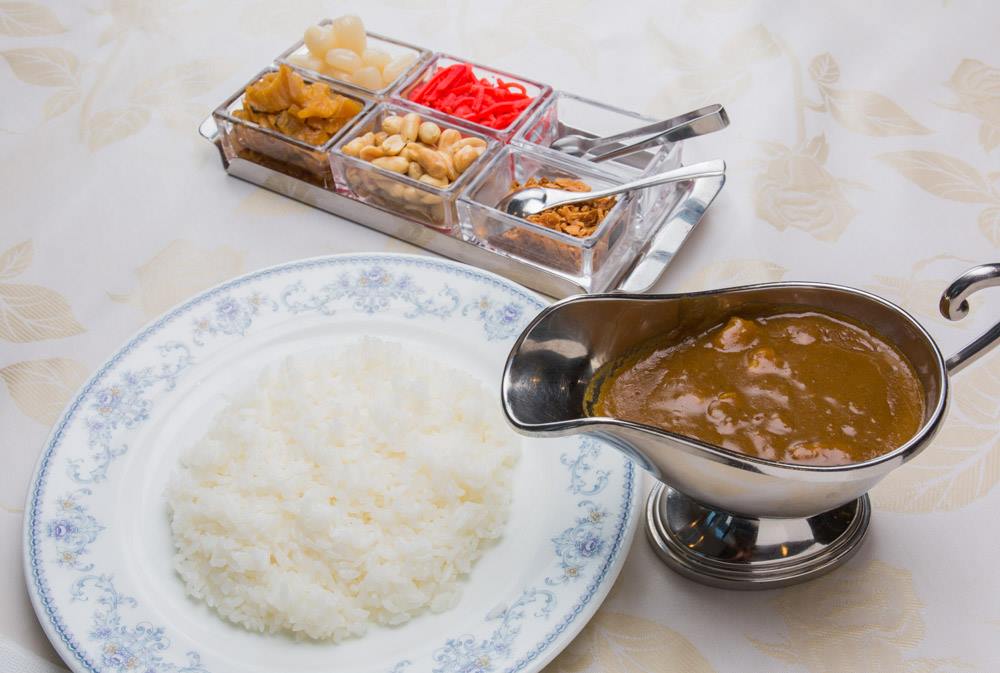 17:30 - 19:00

Enjoy Dinner at Gotoken, a Restaurant with a Rich History

Gotoken is a Western-style restaurant established in 1879. The first chef learned to cook Russian cuisine, and the following generation chef learned culinary techniques at the Tokyo Imperial Hotel creating the curry menu of Gotoken that we can enjoy today.

We suggest trying the 'Meiji Western Food and Curry' set, which features a delicious corn soup and two types of curry that have an incredibly smooth texture. These flavors are now an integral part of Hakodate's culinary culture.
Have Fun Exploring the History of Hakodate
If you like history, a visit to Hakodate will be a most satisfying experience. This one-day itinerary will offer insights into less known aspects of Japan's history and culture.